CNBC: "Holy cow!" inflation is hot, hot, hot!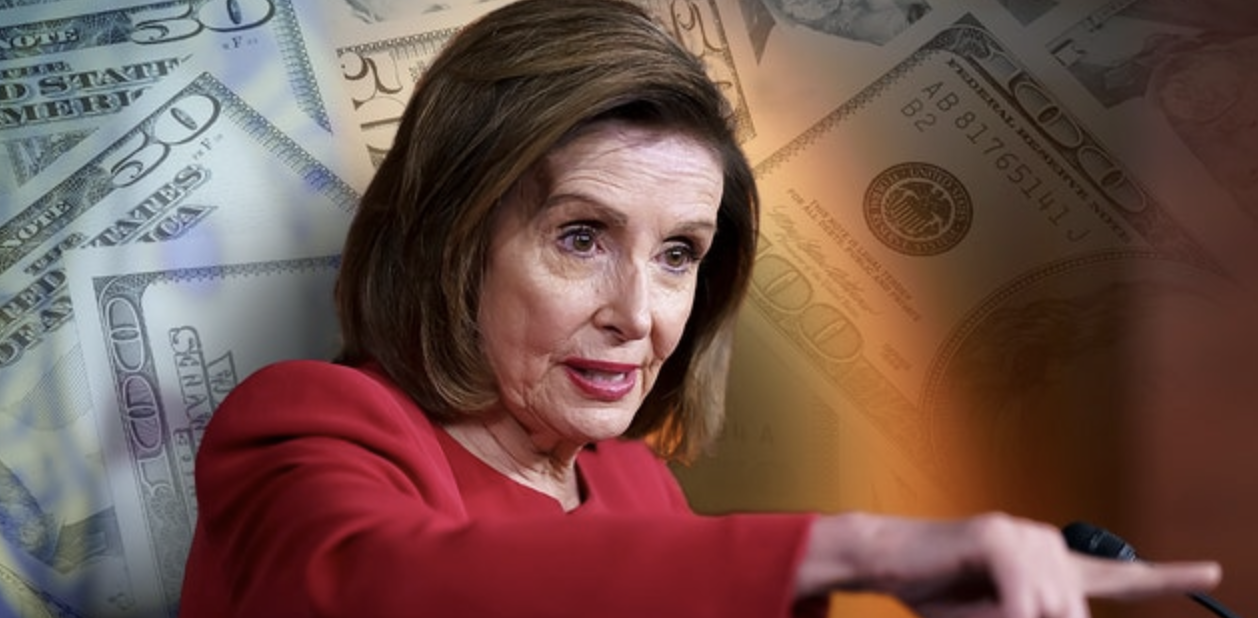 CNBC's reaction to the inflation numbers out today hits the nail on the head: "Holy cow!" Inflation "is hot, hot, hot!"
Inflation in October rung in at 6.2% – the highest increase in 30 years!
And before Democrats insist this is just "high class problems," the highest price increases are among everything middle class families need to get by including gasoline, utilities, meat, eggs, milk, coffee and flour.
"Americans are facing the highest prices in three decades and Democrats' wasteful spending is to blame," said CLF Communications Director Calvin Moore. "Voters will hold Democrats accountable for their runaway spending that's stretched family budgets thinner and thinner all to give massive handouts to Nancy Pelosi and her liberal allies."