CLF, DCCC Polling: "Democrats are getting crushed"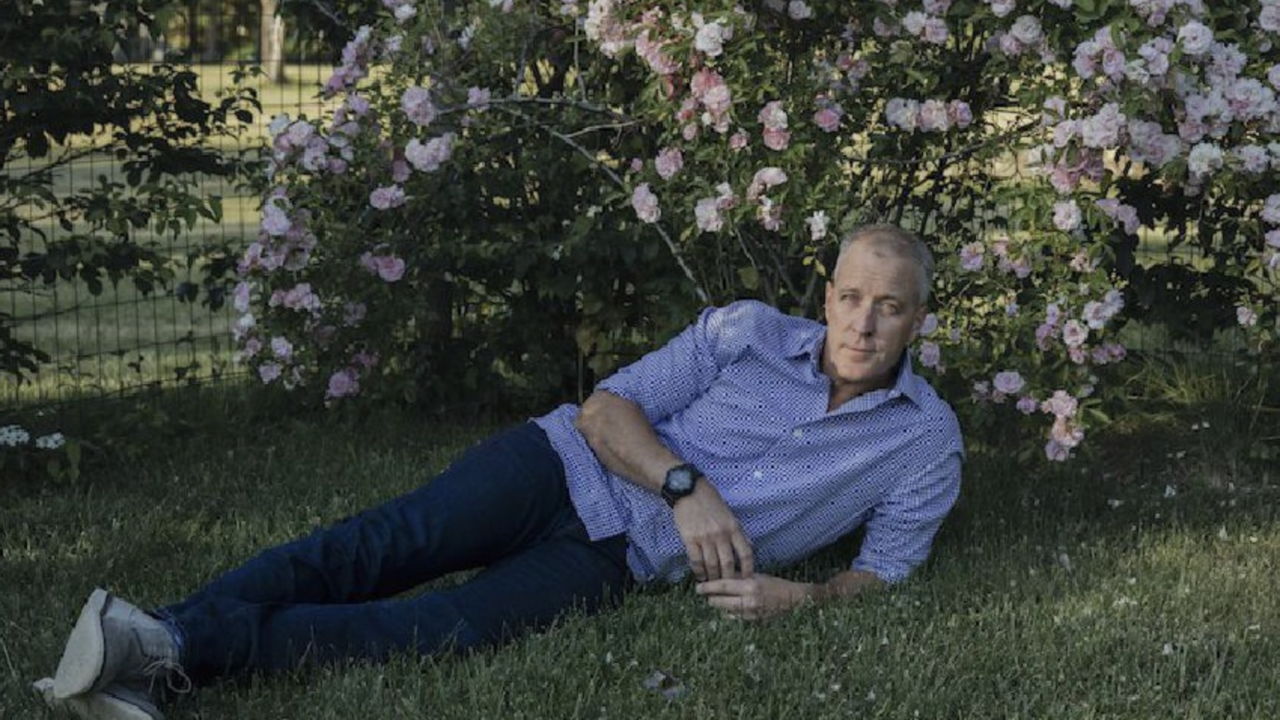 Per Punchbowl this morning, new polling from both CLF and the DCCC is all saying the same thing: "Democrats are getting crushed," and H"ouse Democrats may be in worse political peril than they've let on publicly."
In CLF polling:
Biden +8 districts are now "tossups." CLF polled 16 districts that Joe Biden won an average of 8 points. In those districts, the generic ballot was TIED and Joe Biden's approval was -8%.
In those seats, 49% of voters say they want a Republican in Congress to provide a check on Biden. Just 42% want a Democrat to help pass Biden and Pelosi's agenda.
The average incumbent Democrat was at only 44% on the ballot in these districts – perilous shape, especially for deep blue districts – and had a 38% favorable rating and 25% unfavorable rating.
Among the 16 districts surveyed include: Abigail Spanberger, Kim Schrier, Mike Levin, Kurt Schrader, Angie Craig, Susie Lee, Jahana Hayes and others.
In DCCC's polling:
Republicans are +8 on the generic ballot on average across the entire battleground. A generic Republican is beating a generic Democrat 47-39.
And as Punchbowl noted, "An eight-point deficit on the generic ballot could be a sign of a wave for House Republicans."
Don't worry: you're doing great, Sean Patrick!