CLF & AAN *double* HMP & HMF fundraising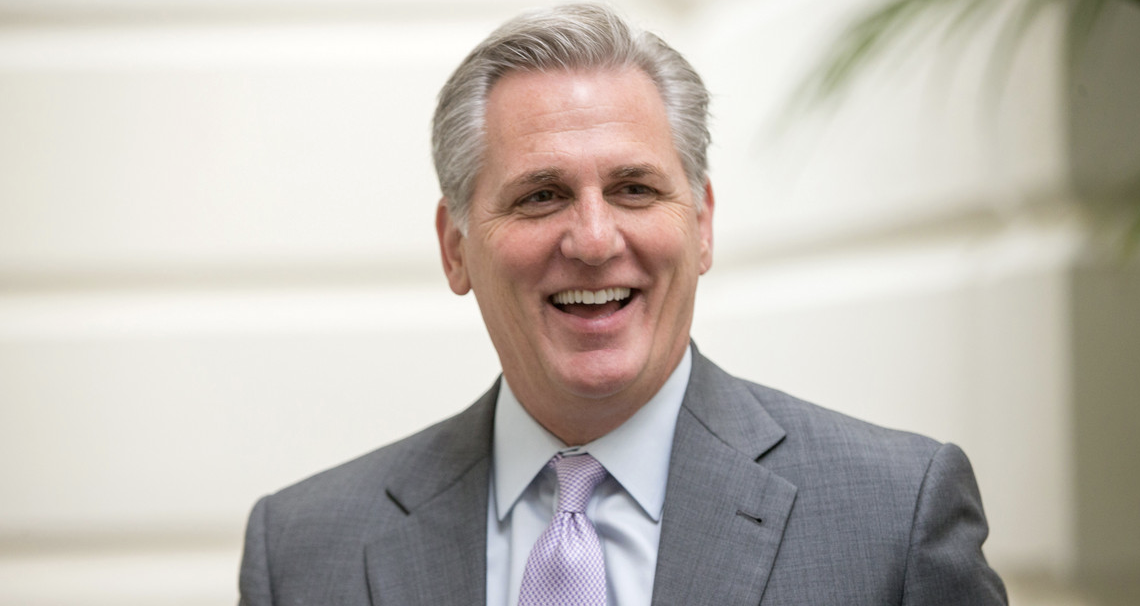 Congressional Leadership Fund and American Action Network doubled House Majority PAC and House Majority Forward's 2021 fundraising, pulling in a $110 million to HMP/HMF's combined $55 million, according to FEC filings today.
CLF heads into the election year with over $22 million more cash on hand than the Democrats' top outside group.
A flood of retirements. Lackadaisical fundraising. New economic crises. Soaring crime. No wonder the House battlefield keeps expanding.
In case you missed it… 
Top outside groups backing House Republicans vastly outpace Democratic rivals in fundraising race
Fox News | Paul Steinhauser
January 31, 2022
EXCLUSIVE – The leading outside group that supports Republicans running for the House of Representatives roughly doubled its Democratic counterpart in fundraising last year.
The Congressional Leadership Fund (CLF), which is the top super PAC backing House Republicans, along with its non-profit sister organization American Action Network (AAN), brought in $110 million in 2021, according to figures shared first with Fox News on Monday.
The CLF is building resources to support House Republicans as they aim to regain the chamber's majority in November's midterm elections.
CLF, which is endorsed by House GOP Leader Kevin McCarthy, House Minority Whip Steve Scalise, and the rest of the House Republican leadership, highlighted that their combined 2021 haul with AAN smashed their previous record of $66 million raised by the two entities.
The combined $110 million raised last year easily outpaces the $55 million brought in by the House Majority PAC, the top outside group backing House Democrats, and its sister organization House Majority Forward. …
"These numbers are a reflection of just how much more enthusiasm there is behind Republican efforts to win the House than there is behind Democrat efforts to save it," Conston highlighted. "Republicans enter the election year with resources and voter enthusiasm on our side as we work to expand the map deep into Democrat territory."