Christy Smith's "shared values"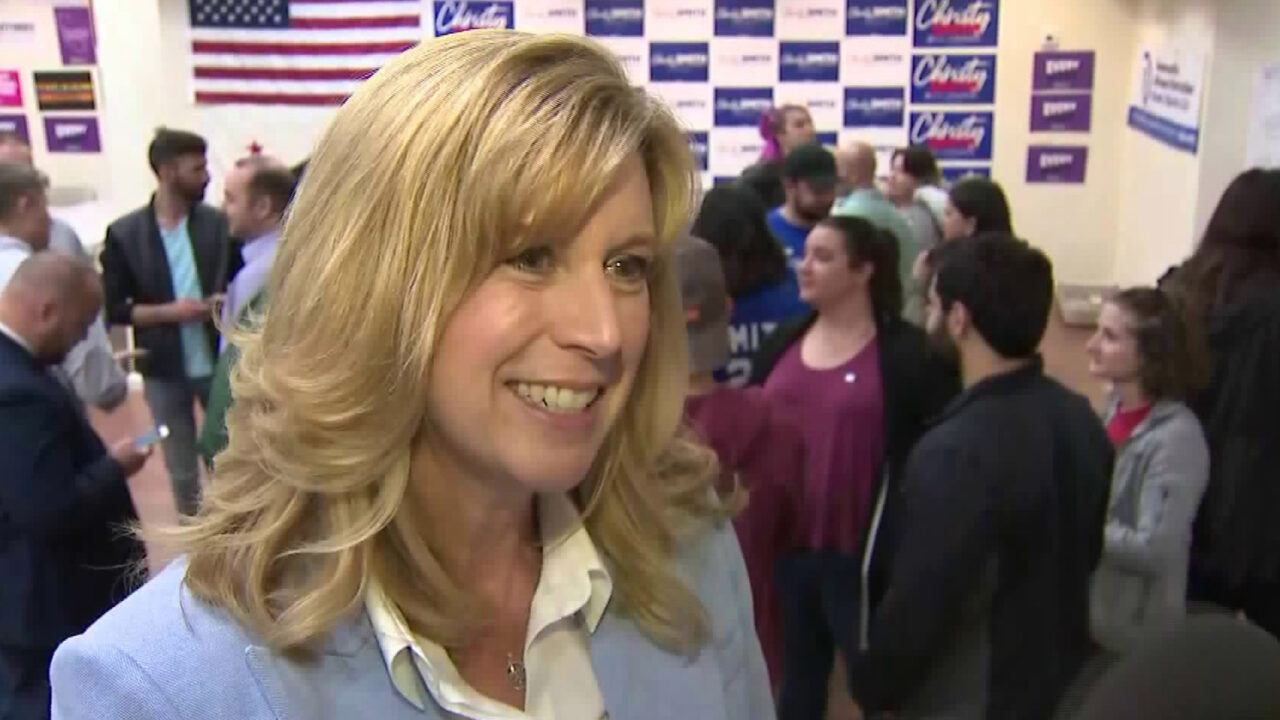 Christy Smith just made it official: she is "deeply honored" to have the endorsement of Elizabeth Warren and her job-killing policies.
Immediately after Warren endorsed her, Smith issued a statement embracing her "shared values" with Warren.
Shared values, like killing jobs?
REMINDER: Warren's "values" include abolishing the private health insurance plans for almost half a million residents of California's 25th District, the job-killing, $93 trillion Green New Deal and, of course, impeaching President Trump.
After all, giving pink slips is Smith's favorite past-time (just ask the teachers she fired!) so her decision to embrace the endorsement makes total sense.