Christy Smith doesn't show up to vote, lies to cover it up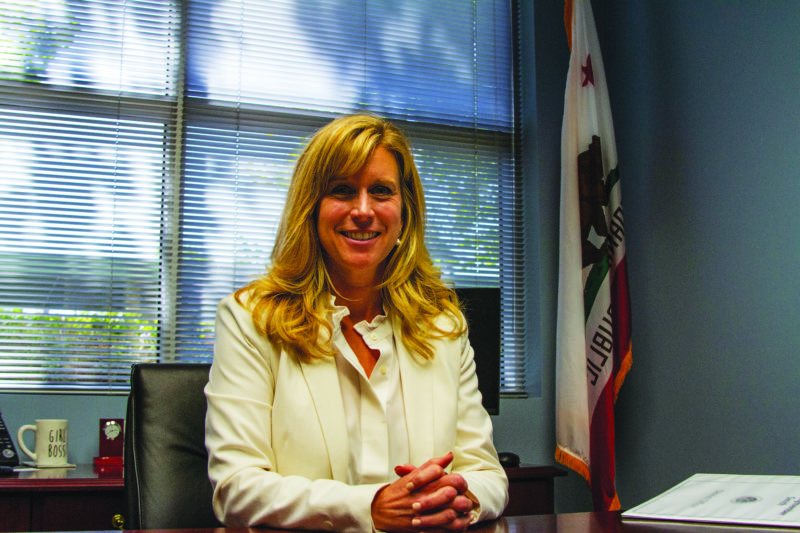 California just passed a bill that "softens sex offender registry requirements for sodomy with minors," and Sacramento politician Christy Smith is already lying to her constituents about the way she voted.
According to her, she voted no.
But according to California legislative records, Smith abstained.
If she can't show up to vote to keep kids safe, she has no business getting a promotion to Washington.