CEOs warn inflation here to stay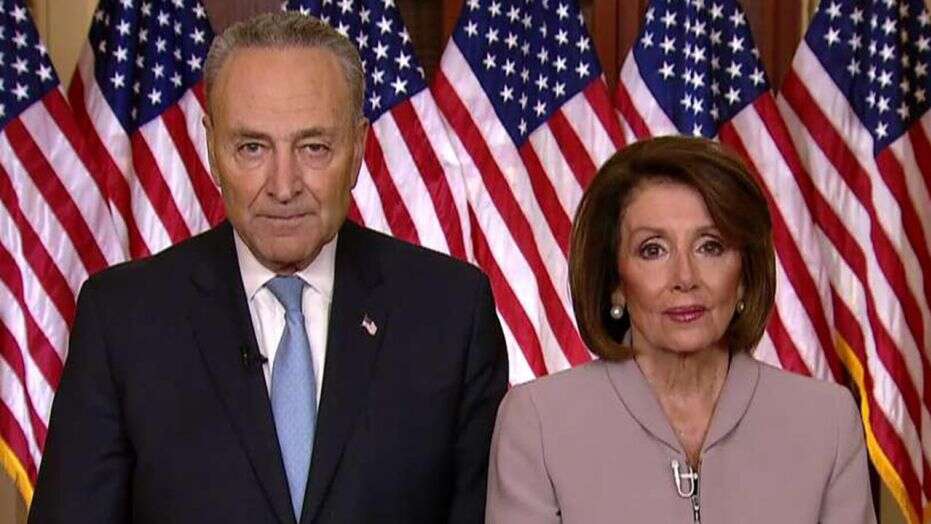 CEOs are sounding the alarm that Democrats' spending sprees have set off inflation that's here to stay for the long term.
JP Morgan Chase CEO Jaime Dimon: "The inflation could be worse than people think. I don't think it's only temporary."
Blackrock, the world's largest asset manager, CEO Larry Fink: "'I worry about inflation. I do not believe inflation is going to be transitory.'
Pepsi CFO Hugh Johnson: "Is there somewhat more inflation out there? There is. Are we going to be pricing to deal with it? We certainly are."
Democrats, of course, won't let that get in the way of them printing another $3.5 trillion to continue devaluing your paycheck.
"Democrats printed trillions for socialist pet projects and now the American people are feeling the consequences: sky-high inflation and paychecks stretched thinner than ever." – CLF Communications Director Calvin Moore.