Cartwright's GND would cost PA families $70k in first year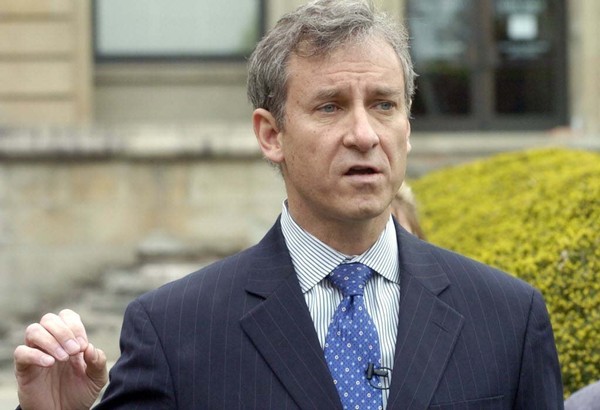 Matt Cartwright says he's "all on board" with the Green New Deal. But a new study out today shows specifically what a disaster the Green New Deal would be for Cartwright's home state of Pennsylvania.
A new study from the Competitive Enterprise Institute found that under the Green New Deal, every single Pennsylvania household "will be on the hook for more than $70,000 in increased costs for electricity, upgrading vehicles and housing, and shipping in just the first year."
If that isn't radical enough, Pennsylvania would face "$2 quadrillion in costs for upgrading residential, commercial and industrial buildings" in order to comply.
QUADRILLION! WITH A Q!
Matt Cartwright is "all on board" with decimating Pennsylvania's economy, and voters will be sure to remember that next November.