Cartwright draws fire over skipped tax payments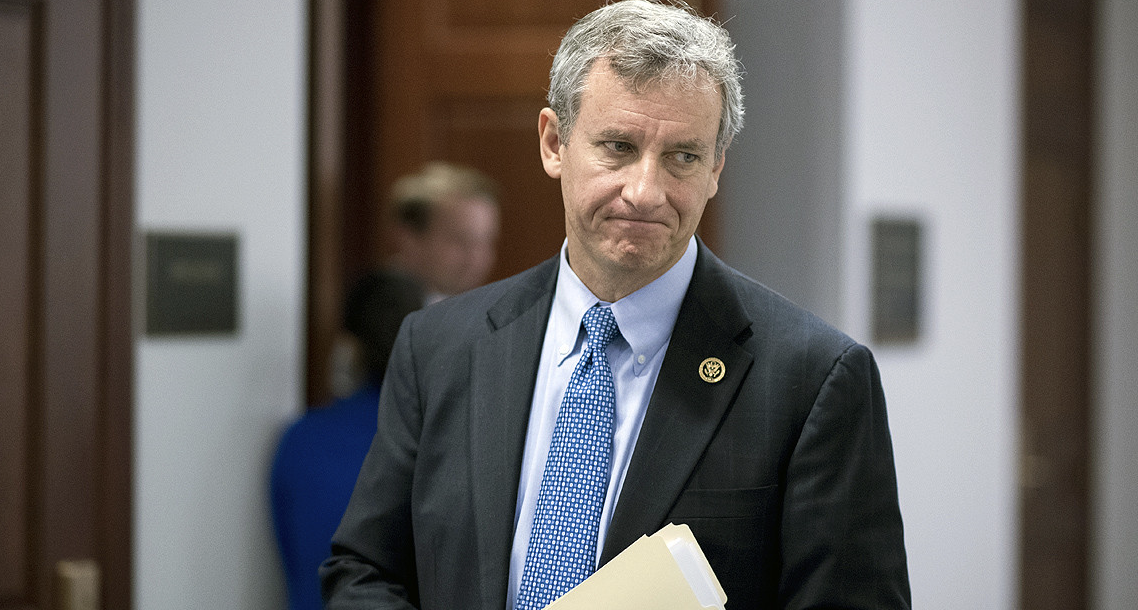 Matt Cartwright is drawing fire over skipping out on $15,000 in property tax payments, as he looks to raise taxes on Pennsylvanians. Bad headlines continue piling up.
In case you missed it….

Matthew Cartwright (D., Pa.) was hit with tax penalties for late condo payments in 2021, just three years after facing media scrutiny for repeated tax delinquency. Cartwright last year owed $436.63 in penalties and interest, stemming from the late property tax payments on his Washington, D.C., condo he shares with his wife, according to D.C. Office of Tax and Revenue records reviewed by the Washington Free Beacon.

"Taxes are for other people. Let's raise taxes on other people and hire IRS agents when we don't even pay our own taxes. What really galls me is he is going to vote to raise our taxes going into a recession. He's already voted to have 80,000 more IRS agents… It's so emblematic of the liberals that the rules are only for other people, but we don't have to follow them. And that's what happens when you're so out of touch. You have your own private jet. You've been in Congress for ten years. We have to fix this." – Republican Challenger Jim Bognet.

Vulnerable Democrat Rep. Matthew Cartwright (PA) reportedly had to pay tax penalties for late condo payments in 2021, three years after he previously faced scrutiny for another tax delinquency… The report noted that Cartwright also received a notice from the city in 2015 that threatened to put his condo up for sale if his accrued delinquent tax bills were not paid.