Can't Afford a Thanksgiving Turkey? Blame House Democrats.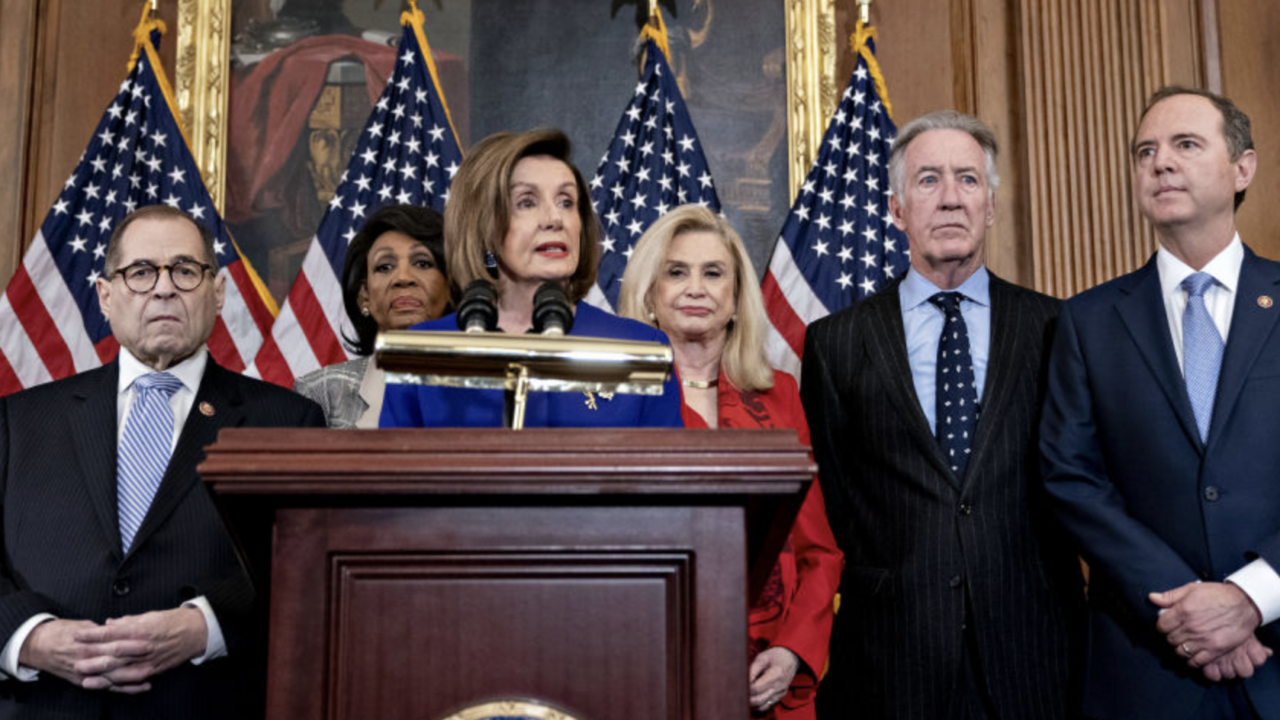 Thanksgiving will be here soon. Sadly, Americans across the country can't afford to celebrate this year.
That's because according to the New York Times, Thanksgiving will be "the most expensive meal in the history of the holiday," with everything from turkey, sweet potatoes, dinner rolls, and pie costing more than ever, now that Democrats' reckless spending has driven prices through the roof.
"Democrats' backed up a gravy train of spending that's made life so expensive, working families can't even afford to celebrate the holidays this year," said CLF Communications Director Calvin Moore. "Family budgets are being pushed to the brink, and voters will quit House Democrats cold turkey because of it."