Calling Congressman Allred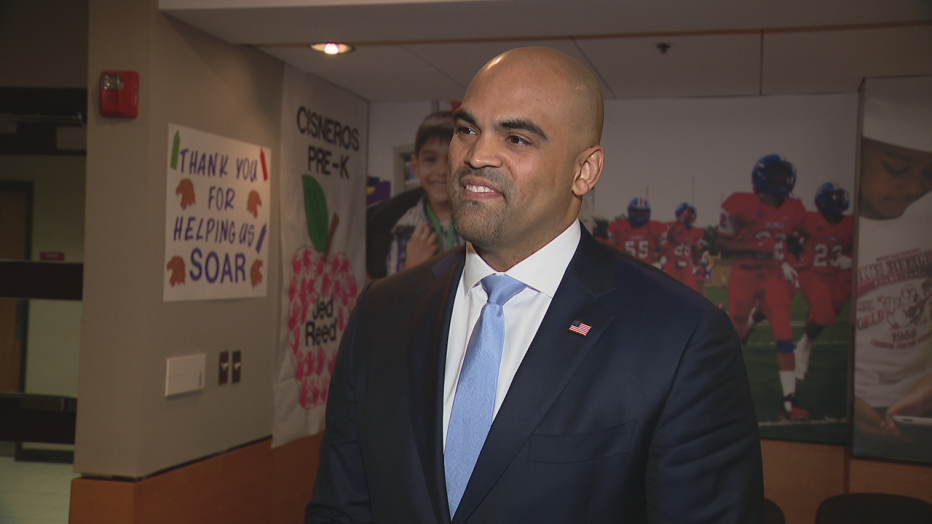 Has anyone heard from Colin Allred?
In Texas, 120K jobs are at risk and $65 million in revenue for roads, public schools and health care are on the chopping block as a result of Joe Biden's move to eliminate fracking on federal land in Texas.
Yet not one public word from Congressman Allred about the Biden administration putting TX's economy in jeopardy as families continue to struggle to make ends meet.
"Colin Allred's refusal to stand up to Biden's plan to destroy the Texas energy industry, eliminate good paying jobs and dry up funding for school and health care is all folks need to know about Allred's radical agenda," said CLF Communications Director Calvin Moore. "Congressman Allred's silence is deafening with countless Texas families already struggling to make ends meet as it is."