California Gas Prices Highest in Nation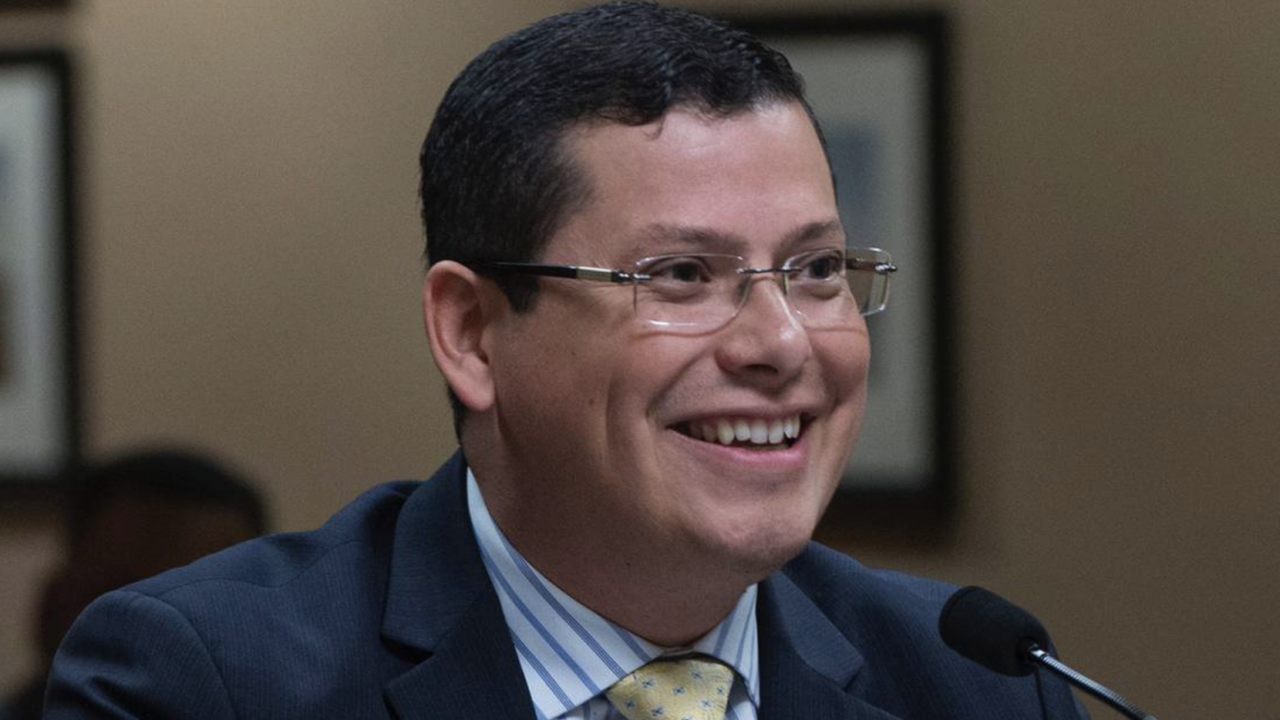 Increasing gas prices might have you pumping the breaks on summer vacation.
According to Axios, gas prices hit new record highs over Memorial Day weekend – up nearly 52% from last year.
And California is seeing the highest prices in the country with the average price now reaching $6.15 per gallon.
"Californians' pain at the pump is getting worse every day as gas prices continue to reach record highs," said CLF Press Secretary Cally Perkins. "How much more expensive does life have to get before Rudy Salas and California Democrats realize their anti-American energy policies are crushing families?"