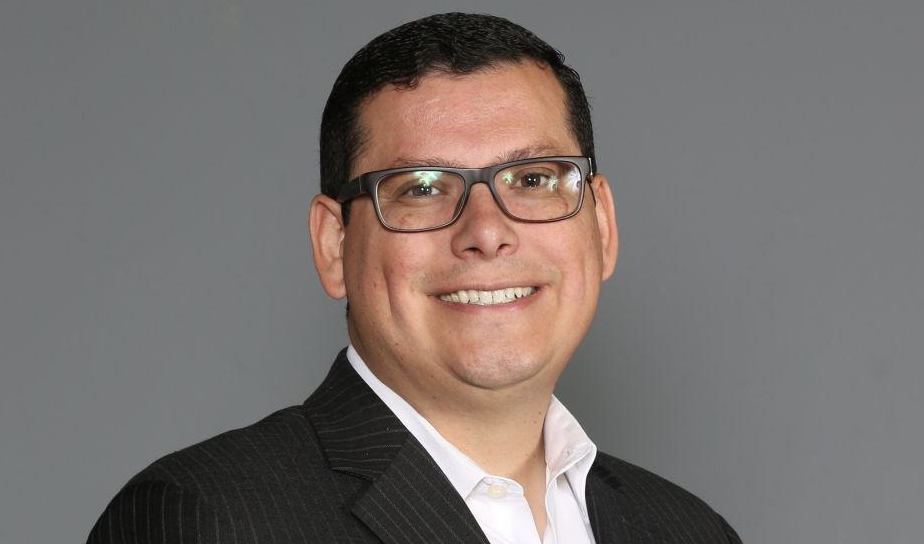 According to a report from KTLA, "Gas prices hit a new record high in the Los Angeles-Long Beach area for the second consecutive day Tuesday" as prices reached $6.49.
And California's average gas price in the state is currently $6.41.
Californians have Rudy Salas and Adam Gray to blame. Salas and Gray both skipped the vote to halt the gas tax. Gray even voted to *raise* the gas tax by more than 40%.
"Gas prices in California are out of control, and yet when Rudy Salas and Adam Gray had the chance to give families relief, they skipped out," said CLF Press Secretary Cally Perkins. "Salas and Gray have the wrong priorities and Californians can't afford to send them to Washington."