Brindisi tries to erase support for Sanders' health care plan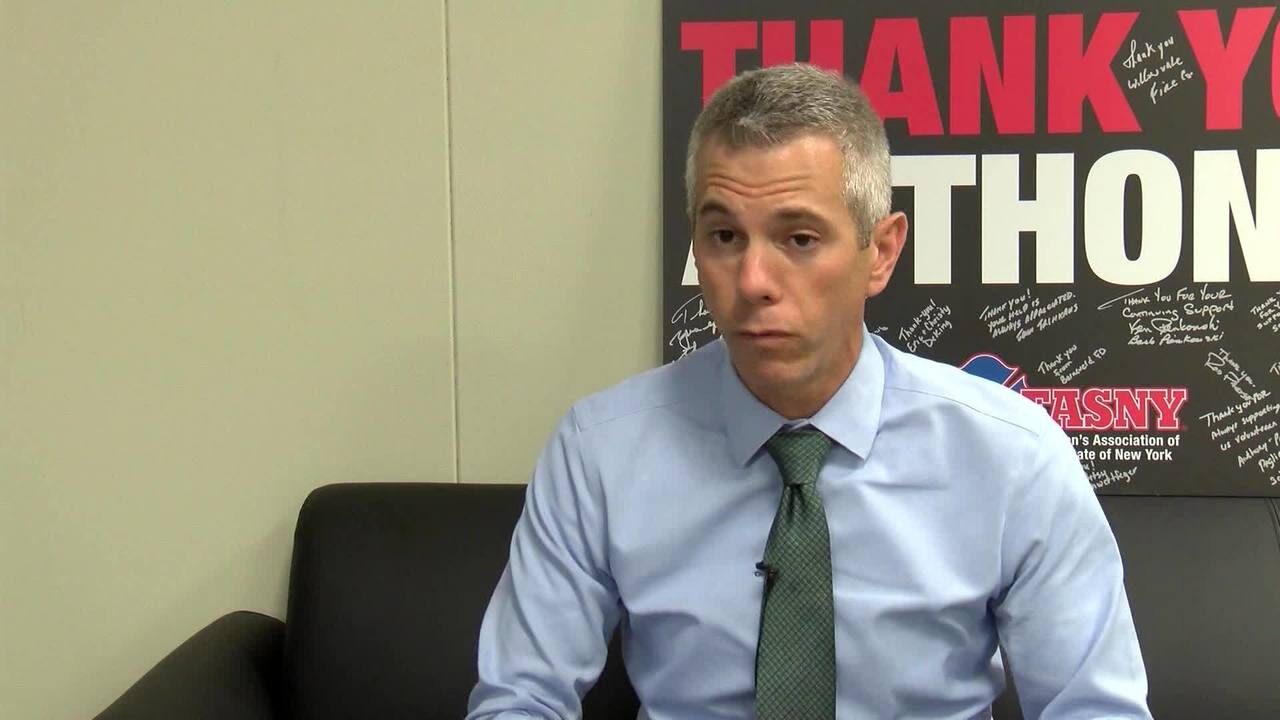 Congressman Brindisi hopes to erase his record of support for a Bernie Sanders-style outright ban on private health insurance.
At a town hall yesterday, Brindisi bragged that he "does not want to abolish private health insurance," and would support only plans that "could allow those with private insurance to keep their coverage."
If only it were true!
Reminder: Anthony Brindisi already voted to abolish private health insurance for 100% of New Yorkers in 2017. He also said he would support Bernie's Medicare for All plan (which bans private health insurance) when he campaigned for Congress last year.
I get that Brindisi is fretting that Bernie Sanders might cost him his seat in Congress, but given Brindisi has already voted for Bernie's plan… it's just a little too late to go back now.
"Anthony Brindisi is desperately trying to paper over his record, but the truth is Brindisi already voted to bring Bernie Sanders' socialist private health care ban to New York," said CLF Communications Director Calvin Moore. "Bernie Sanders and Anthony Brindisi are one and the same on health care, and no backpedaling now will be enough to erase that record."