Brindisi cashes in on PPP program that he complained about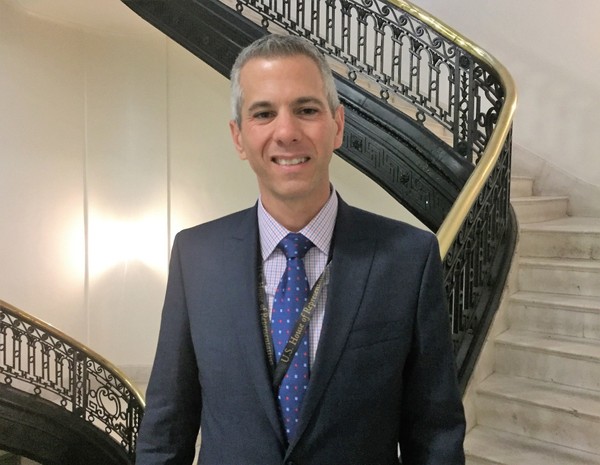 Anthony Brindisi sure made a big fuss when "big corporations" were "taking all the money in the PPP" while businesses in his district couldn't "get a nickel."
Well it turns out mom and pops might have had a hard time, at least in part, because Brindisi's family's law firm was busy cashing in, according to the NY Post.
Brindisi's father and sister still work there, and Congressman Brindisi still claimed a salary from the firm on his most recently available financial disclosure form. 
Shameless.
In case you missed it…
Firms tied to Democratic lawmakers, their spouses got millions in PPP loans
Ebony Bowden
July 9, 2020
https://nypost.com/2020/07/09/firms-tied-to-democratic-reps-their-spouses-got-millions-in-ppp-loans/
A handful of businesses associated with Democratic lawmakers collected millions of dollars worth of Paycheck Protection Program loans after it was revealed House Speaker Nancy Pelosi's husband also benefited from the stimulus deal.
…
The family law firm of Anthony Brindisi, who represents the upstate Utica area, also received a loan of $150,000, the records show. A spokesman for the first-term congressman's office said he was no longer a partner at the firm since becoming a member of the House and did not apply for the PPP loan.
His father and sister still work at the company, Brindisi, Murad & Brindisi Pearlman LLP, and he was listed as a partner there in 2019, financial records show, declaring an income of between $50,001 and $100,000.
In an April interview with WRVO radio the congressman complained that small local businesses were not getting enough of the funding from Congress, saying many mom and pop businesses lacked "the accountants and lawyers on staff to walk them through the intricacies of this program."