BREAKING: Ethics committee opens investigation into Malinowski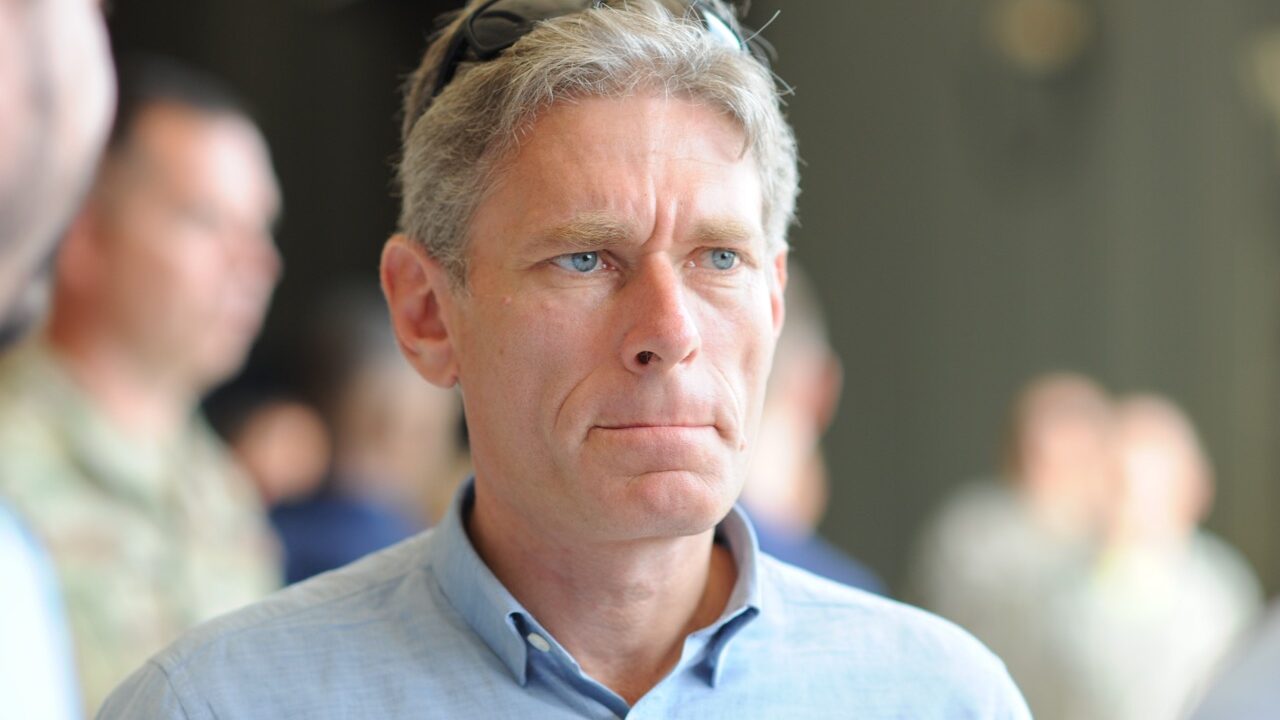 The House Ethics Committee just announced that it is opening an investigation into Tom Malinowski over the millions in stock trades he made to profit off the COVID pandemic – and his efforts to conceal them from voters until after the election.
CLF has been running a sustained digital advertising campaign highlighting his pandemic profiteering – and this latest development promises to only make Malinowski's problems all the worse. Watch CLF's ad here.
"Congressman Malinowski's troubles are only just starting to heat up," said CLF Communications Director Calvin Moore. "Tom Malinowski made himself the portrait of Washington corruption and it's time he is held accountable for it. This investigation will bring light to Malinowski's shady stock deals and will hang over his head like a dark cloud until Election Day."