Biden follows Rose's lead on defunding the police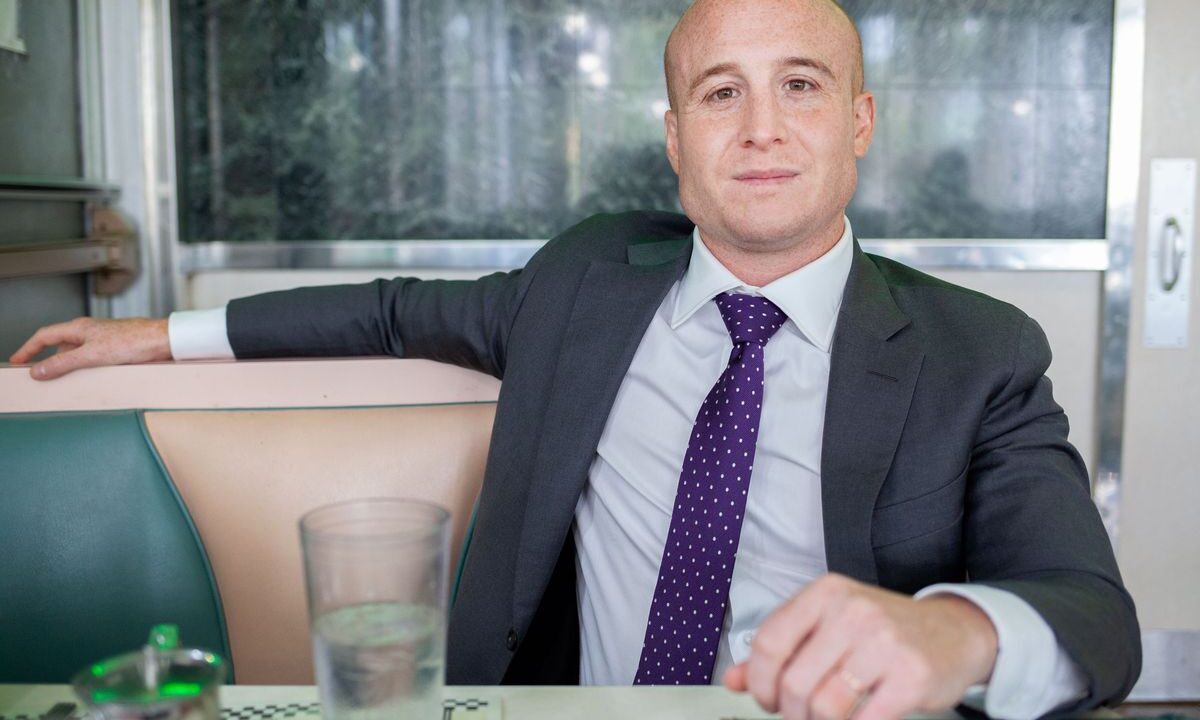 Joe Biden's campaign now seems to be taking cues from one of his biggest backers in Congress – Max Rose.
Moments ago, Joe Biden told the left-wing news organization "Now This" that he "absolutely" wants to cut police funding and accused police officers of becoming "the enemy."
Given Rose marched to defund the police last month, Rose's endorsement of Biden is starting to make a little more sense. But with Rose serving a Staten Island district where many of the NYPD live and as murders surge in NYC, you have to wonder how long before he speaks out against Biden's latest insanity.
Max Rose stood with those demanding NYC Defund the NYPD. Today the City Council will vote to do just that. DON'T forget this. @NYCPBA @NYCPDDEA @SBANYPD @NYCCOBA1 pic.twitter.com/byDgZtrqrg

— Nicole Malliotakis (@NMalliotakis) June 30, 2020
"This is the latest example of how Max Rose simply isn't the guy he said he would be," said CLF Spokesman Will Reinert. "When he first ran for Congress, Max Rose promised to support law enforcement, now Max Rose is marching to defund the police and is endorsing Democrats who have called police officers 'the enemy' and vowed to slash their budgets. Voters can't trust Max Rose to do what he said he would, and it's why they'll vote him out in November."