Ben McAdams must demand investigation into Swindlin' Susie Lee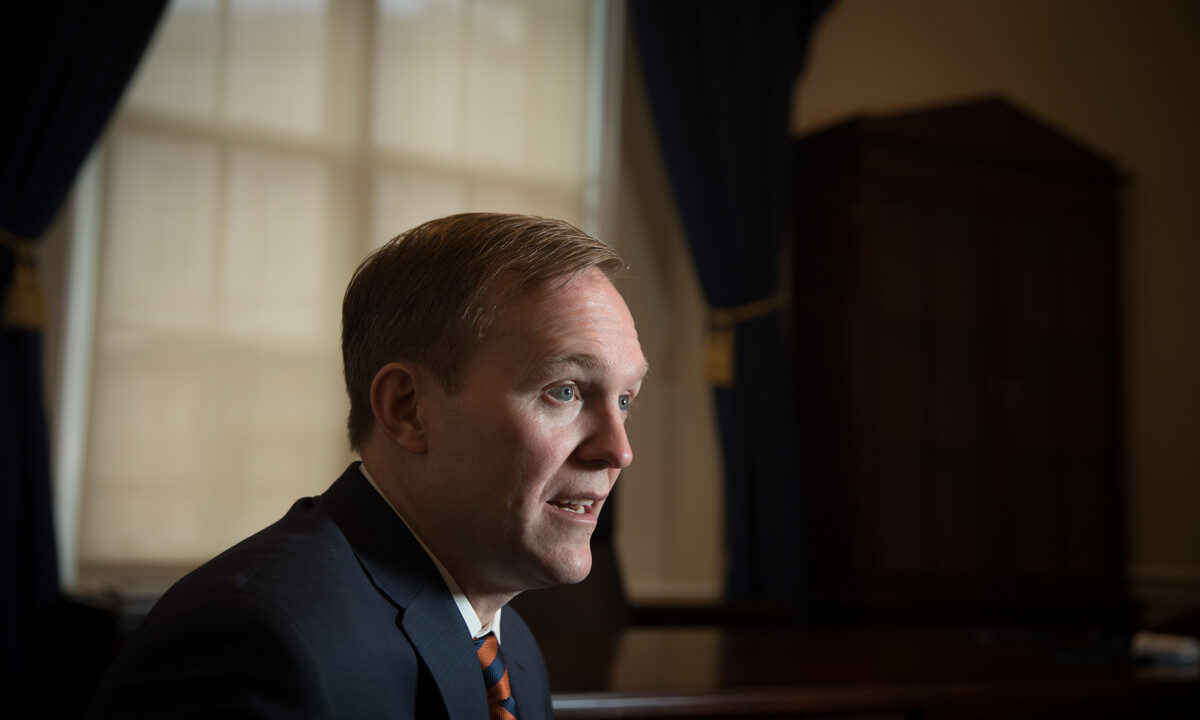 Ben McAdams is talking a big game about ensuring coronavirus loans to small businesses go "where intended" and not to "big corporations." He also famously campaigned in 2018 on ending Washington corruption.
Yet despite all his posturing and calls for transparency, Ben McAdams still hasn't put his money where his mouth is.
As Democratic Congresswoman Susie Lee has come under national scrutiny over reports that she lobbied to push $5.6 million from the coronavirus relief fund to her husband's publicly-traded corporation, Ben McAdams hasn't said a word.
If Ben McAdams truly believes what he says, he must immediately put politics aside and call for a full Congressional investigation into Congresswoman Susie Lee and her unethical attempts to abuse PPP for her own personal gain.
"Ben McAdams continues to bend over backwards to defend Democrats and his refusal to look into the alarming allegations against his Democratic colleague speaks volumes," said CLF Communications Director Calvin Moore. "If Congressman McAdams is serious about ensuring taxpayer loans go "where intended" he would demand an investigation into Swindlin' Susie Lee and the corrupt games she's played to pad her own pockets."
P.S. Time to prove that "shower" campaign ad wasn't just a ruse, Ben!