Balter Organized Against Killing Terrorist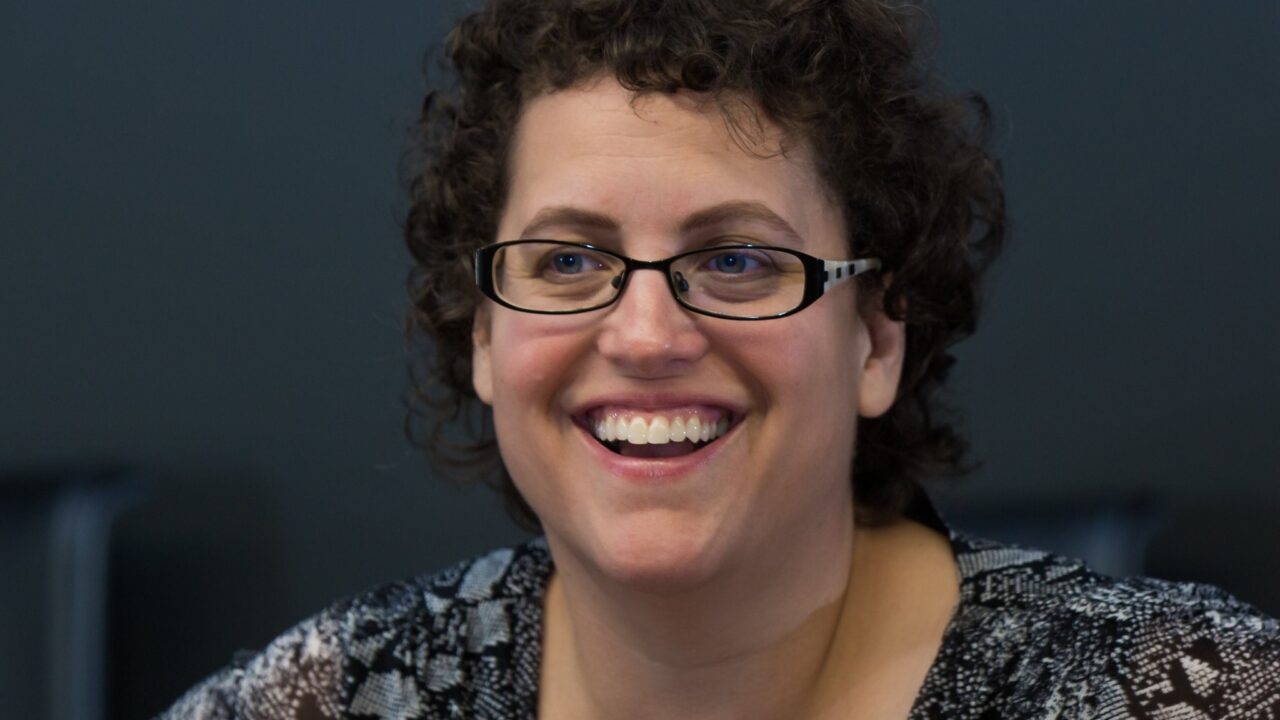 If you weren't already convinced that Dana Balter puts her extreme agenda ahead of the safety and security of her fellow New Yorkers, you will be now.
A new report reveals that the Central New York Solidarity Coalition, where Balter was a top organizer, "protested against the killing of Iranian general and designated terrorist Qassem Soleimani" earlier this year.
Supporting Cuomo's bail reform that places violent convicts back on the streets and protesting against the killing of the world's most heinous terrorist; you can't trust Dana Balter to keep you safe.
In case you missed it…
NY Dem Organized For Group That Protested Terror Leader's Death
Washington Free Beacon
Jack Beyrer
10/08/20
https://freebeacon.com/2020-election/ny-dem-organized-for-group-that-protested-terror-leaders-death/
A New York Democrat previously organized for a far-left group that protested against the killing of Iranian general and designated terrorist Qassem Soleimani.
Dana Balter, Democratic nominee for the state's 24th Congressional District, became a "leading voice" for the Central New York Solidarity Coalition. In January 2020, the coalition protested against the assassination of Islamic Revolutionary Guard Corps general Soleimani, who was killed in a January drone strike.
The group is committed to "protecting all Central New Yorkers from the dangers of the Trump-Pence-Ryan administration's policies, appointees, and rhetoric," according to its website. The group's mission came to include defending the IRGC, which the Trump administration designated as a terrorist organization in 2019. It attracted more than 125 protesters, who chanted, "Iran is not our enemy, war is not the answer."
Soleimani was responsible for the deaths of hundreds of American troops and coalition forces, with thousands more injured. At the time of his death, Soleimani was actively planning to attack American diplomats and military installations alike in the Iraqi-Iranian region. Iraq war veteran Robert Bartlett, who received a Purple Heart after being wounded by a roadside bomb, told the Washington Free Beacon that Balter's association is concerning.
"She's basically a traitor, simple as that," Bartlett said. "I want [voters] to know that if they vote her in, they're voting for 'death to America,' because that's what Iranians chant."
Balter did not respond to a request for comment.
An assistant visiting professor at Syracuse University, Balter has become a staple in social justice politics in the western New York area and became involved in the coalition as early as 2017. The coalition touts itself as aligned with "anchor organizations," which include a group that advocates for "reparations to Palestinians," and with an organization that demonstrates for the purpose of "defunding the police and abolishing the Prison Industrial Complex."
Balter has staked out similar positions to this network of advocacy organizations during her campaign. In a July interview, Balter told reporters that she hoped Americans would "reorient our thinking" toward policing.
The issue has attracted the attention of her opponents. New York GOP chairman Nick Langworthy reacted to Balter's record with frustration.
"We already knew Dana Balter was an extreme radical, but anyone who aligns themselves with those who protest the death of a mass murderer of American soldiers has no place in Congress," Langworthy told the Free Beacon. "Her dangerous values are completely out of step with Central New York and will be resoundingly rejected by the voters."
National Republican Congressional Committee spokeswoman Carly Atchison told the Free Beacon that Balter's record is indicative of the kind of policies she will pursue in Congress.
"Given Dana Balter openly supports bail reform that allows violent criminals to roam free, it's not surprising to learn that she also worked for a socialist anti-police group that advocates for terrorist organizations," Atchison said. "Dana Balter is dangerous for New York and unfit to represent NY-24 families."
The Central New York Solidarity Coalition did not respond to a request for comment.
Balter lost her 2018 race to Republican congressman John Katko by 5 points. The Cook Political Report currently rates the race as a "toss up."