Bacon endorsed by former Dem rival, Congressman Ashford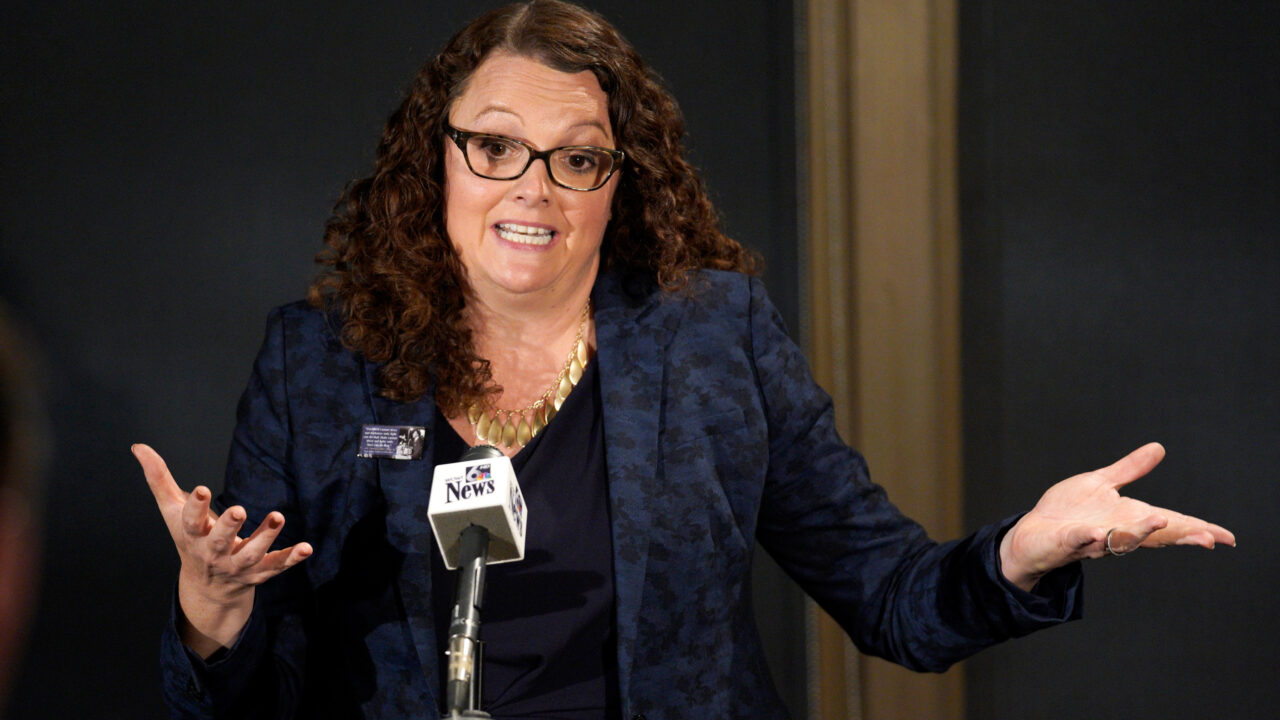 Even Don Bacon's former 2016 and 2018 Democratic opponent agrees, Bacon is the right man for the job.
Former Democratic Congressman Brad Ashford endorsed Congressman Bacon last night, heaping praise on Bacon saying, "He has demonstrated time and again that he will put people above party to find bipartisan solutions."
Turns out running as a radical socialist in Nebraska isn't so popular. Ashford is just the latest Democrat to flee Kara Eastman's failing campaign and back Bacon, joining…
Feels like déjà vu.