Axne busted laundering $110,000 in corporate cash, despite pledge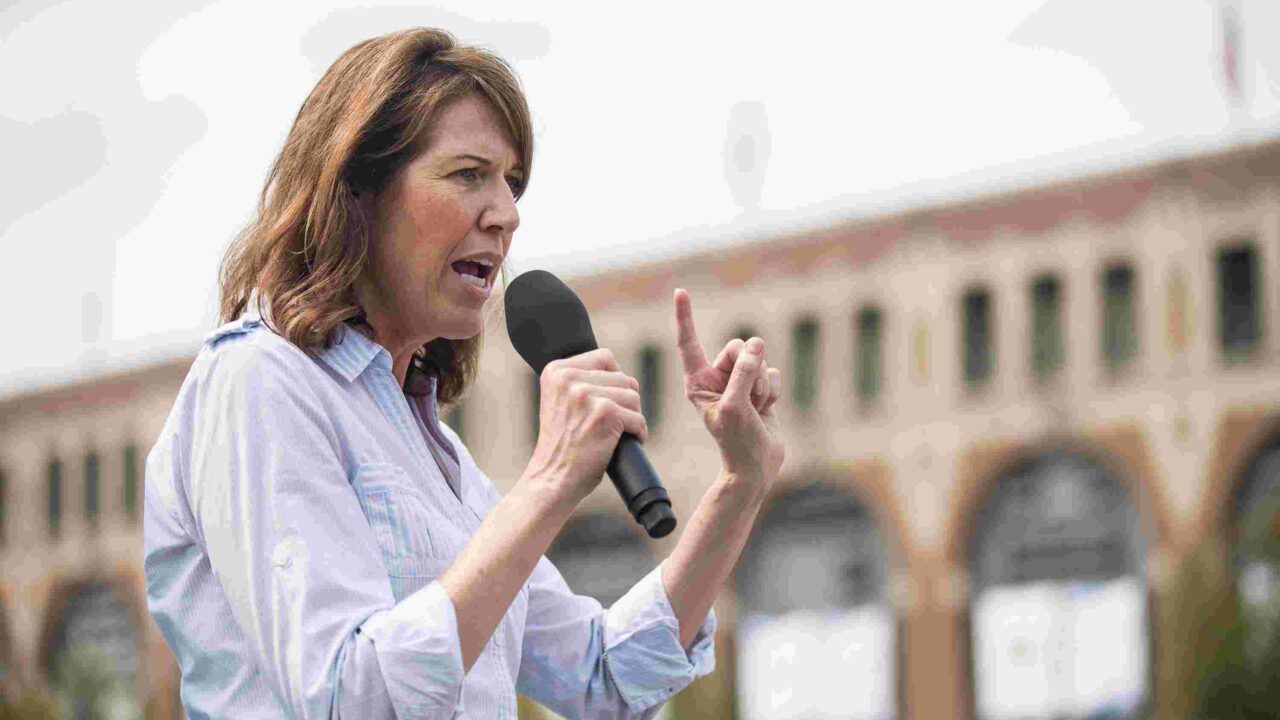 So much for Cindy Axne's phony "no corporate PAC money" pledge!
Roll Call reports that even though Axne promised to reject all corporate PAC money for her campaign, she's actually just laundering the money through trade associations to make sure she doesn't get caught.
According to Roll Call's analysis, Axne has actually taken at least $110,000 in contributions from business and professional PACs even though she told Iowans she would never take a cent in corporate PAC money!
This isn't the first time she got caught, so with all these lies, it should be no surprise the DMR already has her losing to Republicans.
"Cindy Axne looked her constituents straight in the eye and lied to them about rejecting corporate PAC money for her campaign," said CLF Spokesman Calvin Moore. "Actions speak much louder than words, and sadly Axne's actions to continue skirting her promises make clear Iowans shouldn't trust a single word she says."