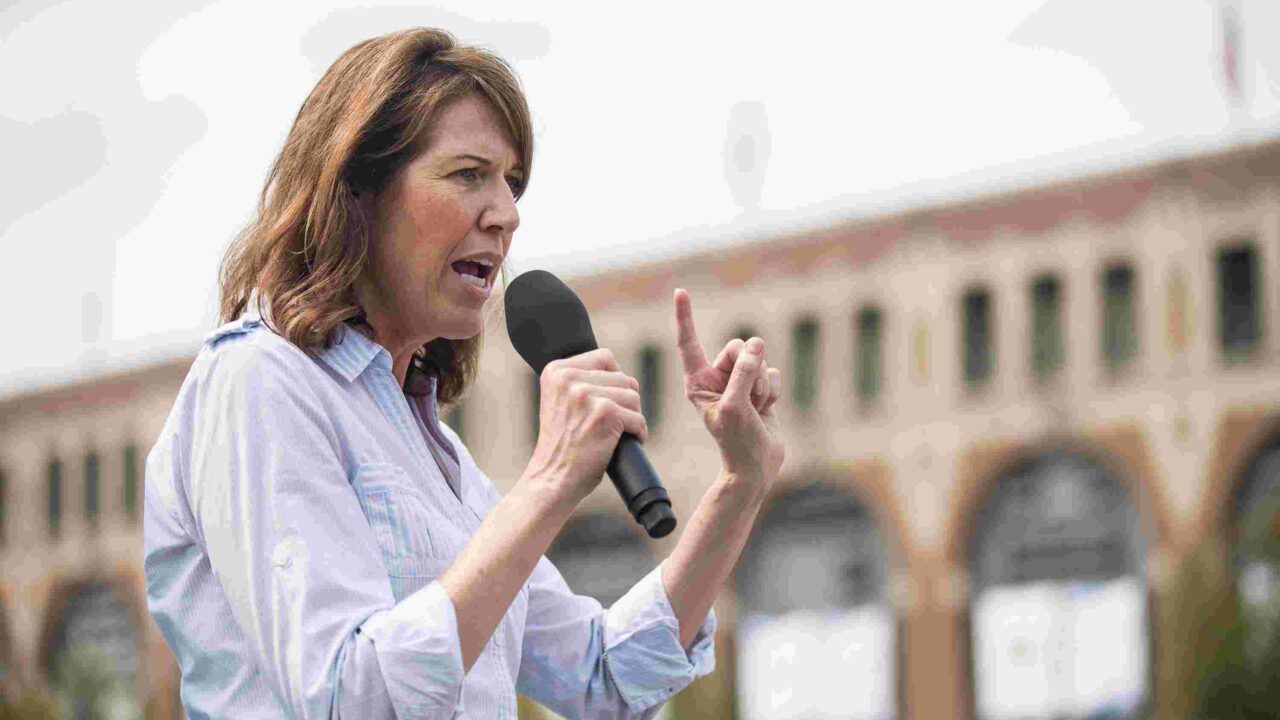 In case there was any doubt, Congresswoman Axne is now admitting that backing impeachment is backfiring and could cost her a seat in Congress. On Iowa Public Radio, Axne was asked if she expects her vote for impeachment to carry consequences with her constituents and she replied:
"Well absolutely. Historically, it's not very beneficial from a political perspective to conduct Presidential impeachment… I'm one of the eight most crucial districts in the nation. Obviously, there will be some impact." (READ AND LISTEN)
"Some impact" is certainly one way to put it (and probably the understatement of a lifetime). Guess Axne should have thought twice before putting the far left over her constituents, who elected Trump by 4 points.