AOC Joins Underwood's Border Conspiracy Theories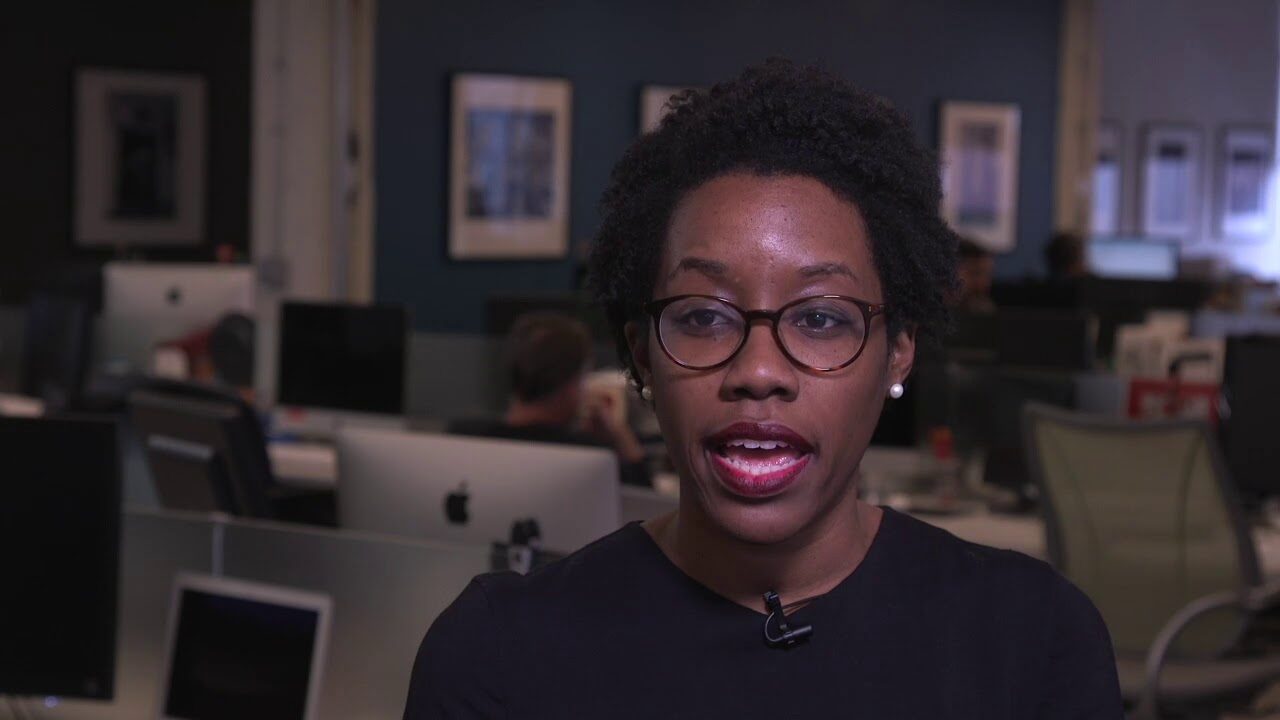 Alexandria Ocasio-Cortez must be taking lessons in extremism from Unhinged Lauren Underwood. A few weeks ago, Underwood earned a rare formal, bipartisan rebuke for her outrageous assertion that the United States is intentionally killing children at the border.
Yesterday, Underwood's top ally, AOC, took historical illiteracy to a new level, claiming that border patrol is running "concentration camps" on our southern border.
It's the latest grotesque language from a completely unhinged Democratic Party that not only refuses to address the ongoing immigration crisis, but continues to downplay the Holocaust amid widespread anti-Semitism in their ranks.
Underwood already doubled down on claims that border patrol is "intentionally" killing children, does she also stand by AOC's outrageous claim that they're running "concentration camps?"