AOC backs Spanberger and Luria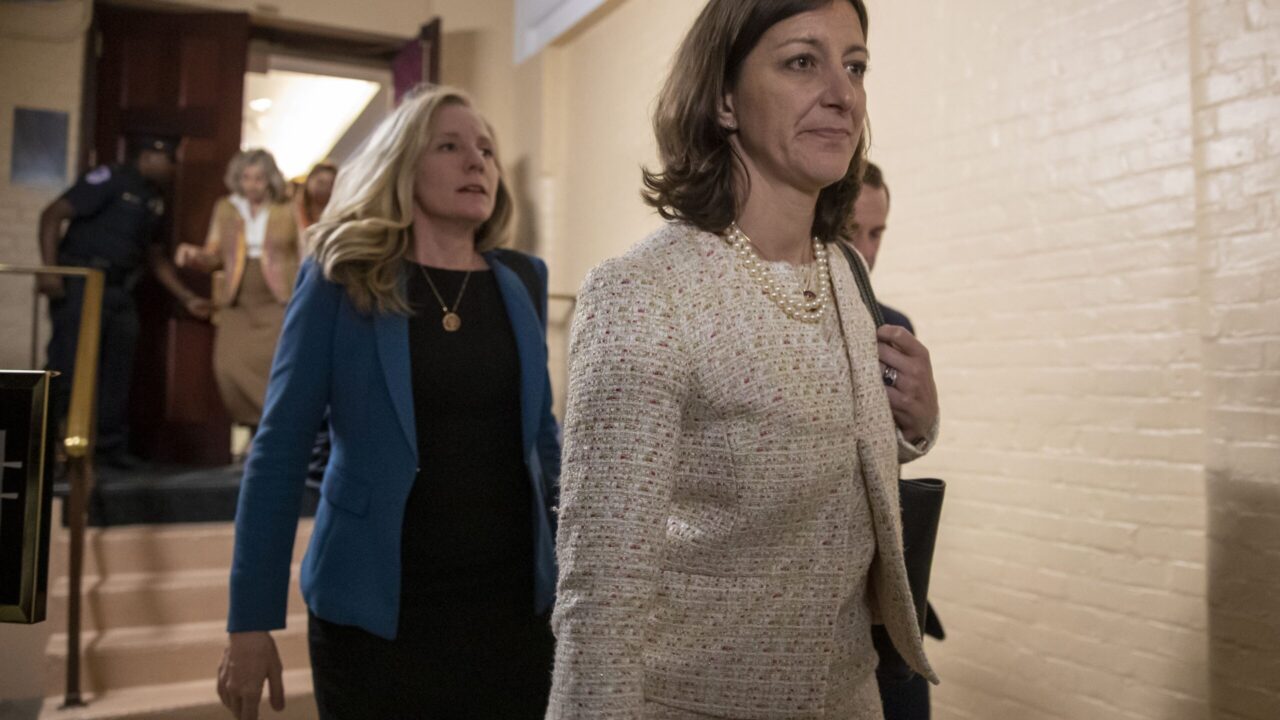 New FEC reports say socialist Alexandria Ocasio-Cortez REALLY likes Elaine Luria and Abigail Spanberger! In fact, AOC likes the Congresswomen so much, she had her PAC cut both of them a $5000 check to keep them in Congress.
And for good reason: Spanberger votes with AOC 93% of the time and Luria does the same 94% of the time.
So Spanberger won't take corporate PAC money, but has no problem with socialist PAC money?
"AOC knows she can count on Spanberger and Luria to help her defund the police, end your health care and raise your taxes," said CLF Communications Director Calvin Moore. "No wonder she's shelling out big bucks to keep the two of them in Congress."