Anthony Brindisi Backtracks, Sounds Alarm on Medicare for All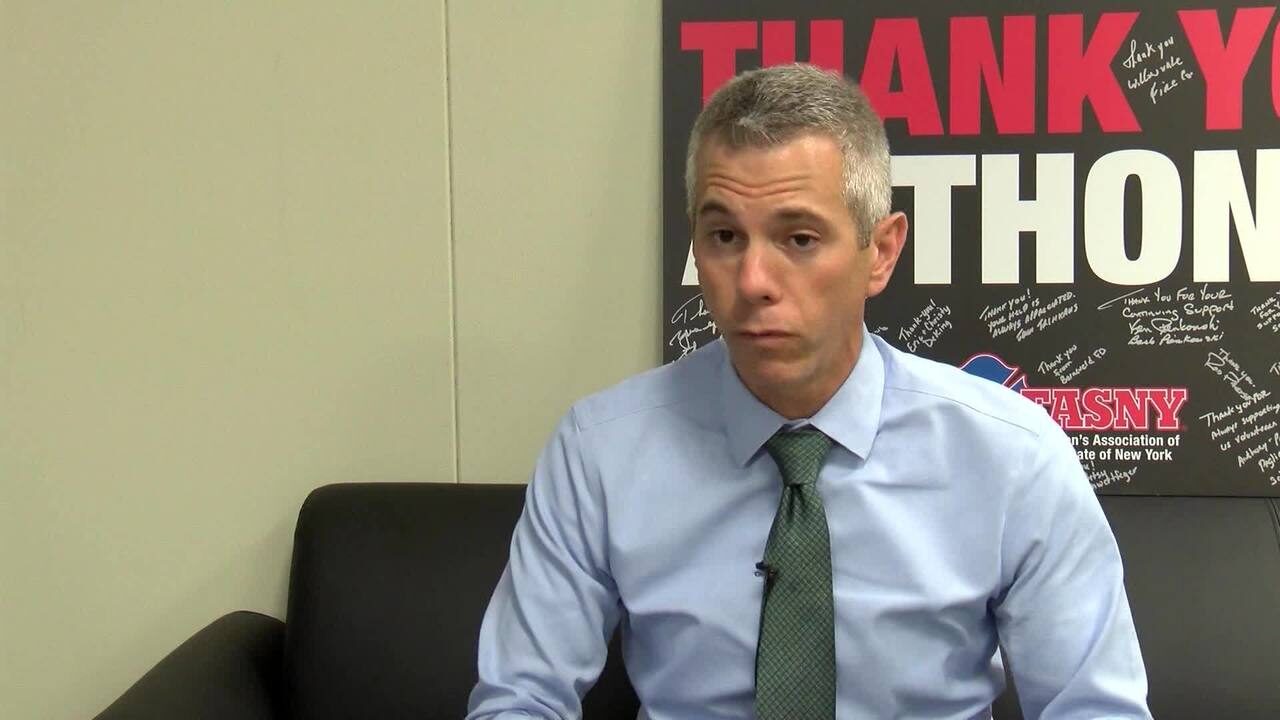 Anthony Brindisi has a yearslong record of supporting government-run, single-payer health care, going back as far as his time in New York's assembly where he actually voted for single payer in New York. Not to mention, he campaigned on single payer when running for Congress.
But now that Democratic presidential candidates are rushing to embrace Medicare for All, Brindisi has totally changed his tune, telling the Washington Post that Medicare for All is "a losing message for 2020."
And he's not wrong: with a $32 trillion price tag and taxpayer-funded health care for illegal immigrants, Medicare for All is absolutely "a losing message," especially for Democrats like Brindisi who supported Medicare for All long before their Presidential candidates brought it center stage.
No wonder Brindisi wants to backpaddle.