Another NE Dem flees Eastman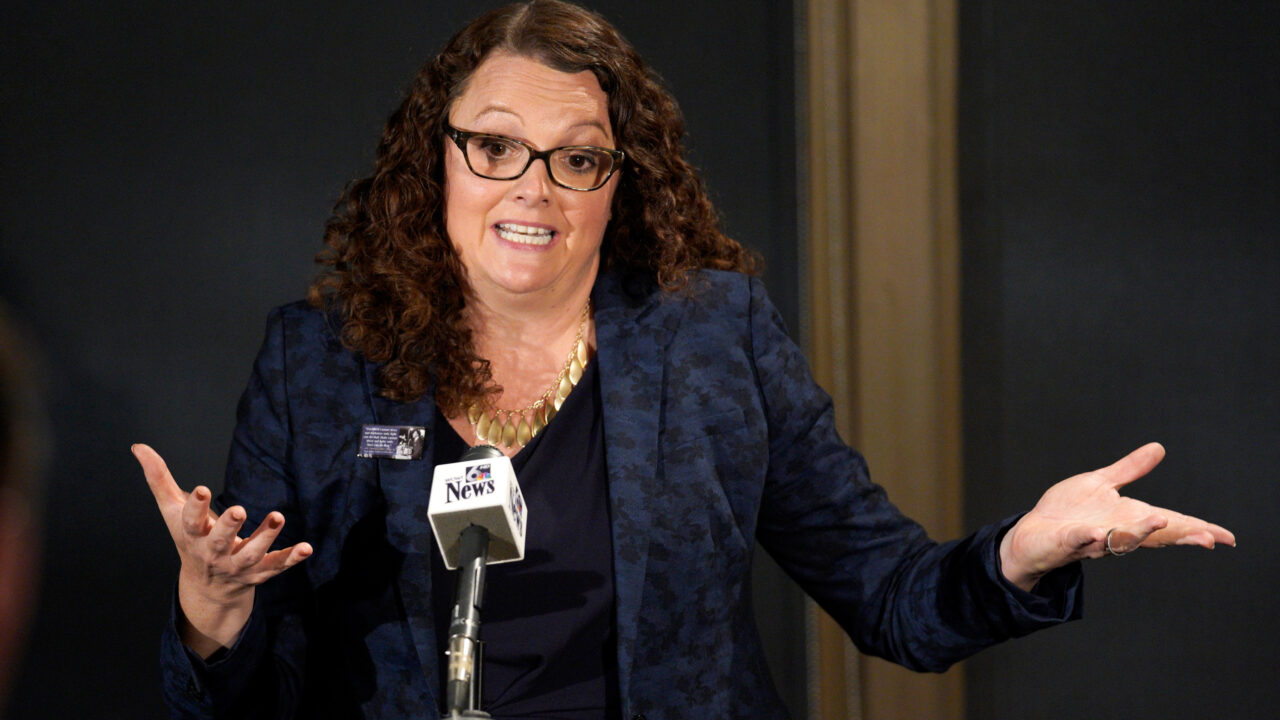 Stop me if you have heard this before: Another NE Democrat is refusing to endorse Kara Eastman.
Immediately after the primary, Eastman bragged that her opponent, Ann Ashford, would support her in the general election.
But Ashford just told NCN that there's no chance Kara picks up her endorsement.
Just add her to the list of Nebraska Democrats abandoning Eastman's toxic campaign in droves, including…
If Kara can't even get fellow Democrats on board with her campaign… how does she expect to win votes across the aisle?