ANOTHER ethics complaint filed against Crooked Matt Cartwright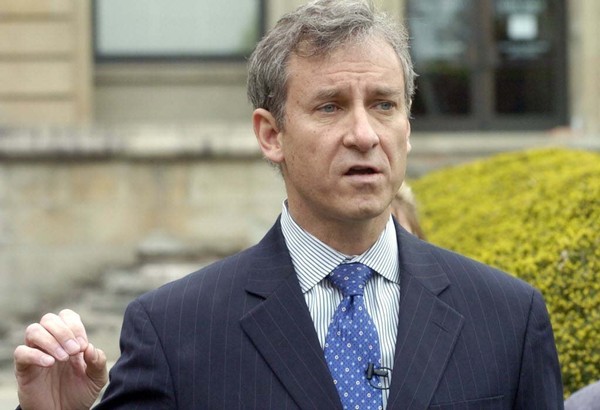 Crooked Matt Cartwright was just hit with a second ethics complaint from an independent government watchdog. This time, for failing to disclose his wife's income from a law firm that he knew would receive a direct financial benefit from legislation he introduced in Congress.
"The Office of Congressional Ethics needs to investigate whether Rep. Cartwright deliberately omitted his wife's income from Munley Law P.C. … in order to hide from scrutiny his financial ties to a law firm that stands to gain from the trucking liability insurance legislation he recently introduced," the complaint reads.
Under the Ethics in Government Act and per the House Committee on Ethics instructions, Cartwright "must disclose the source and type" of his spouse's income, but he has failed to do so for the past several years.
Something fishy is definitely going on here…
READ THE WASHINGTON FREE BEACON'S REPORT ON THE COMPLAINT
READ THE WASHINGTON EXAMINER'S EXPOSÉ ON HOW CARTWRIGHT HAS ABUSED HIS OFFICE