Angie Craig Stands Shoulder to Shoulder with Anti-Police Group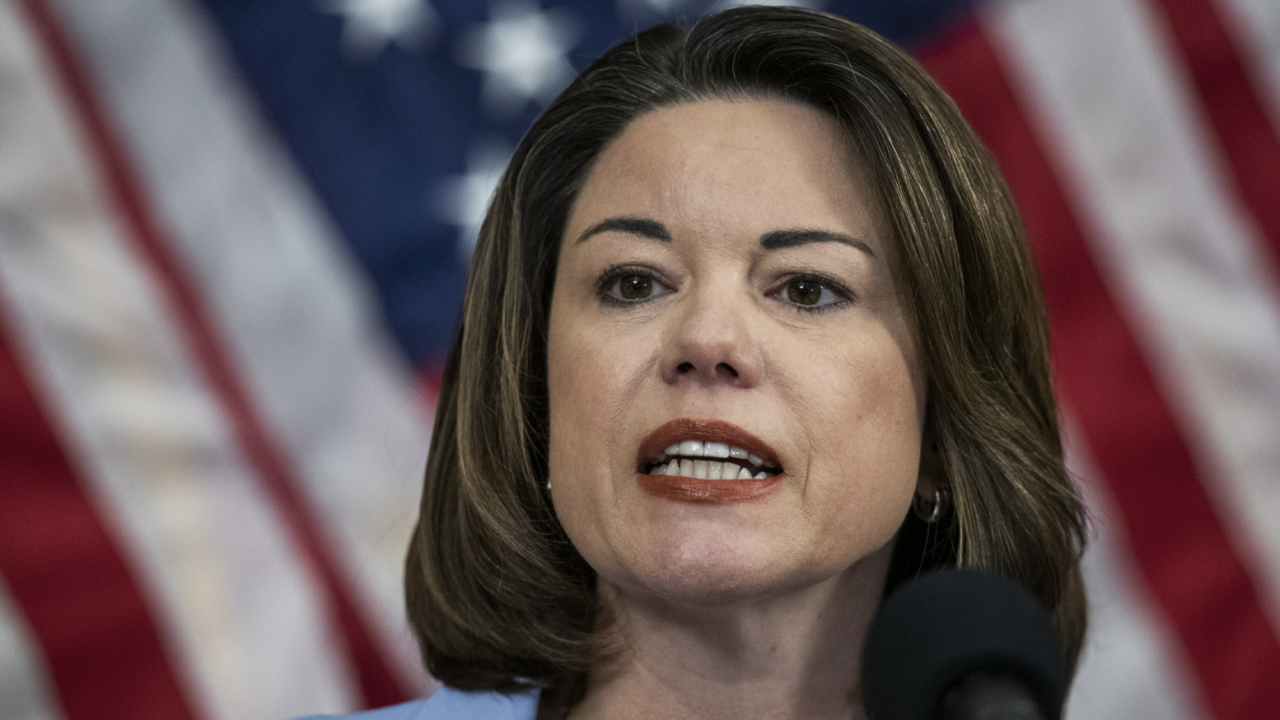 Angie Craig campaigned as a moderate, but her actions tell a different story.
Last Thursday the Minnesota Democrat hosted a fundraiser with the far-left group Heart of LA Democrat Club, who has regularly called to defund the police.
The fundraiser comes after she refused to campaign against a ballot initiative to dismantle the local police department last month.
"Angie Craig has claimed to support law enforcement but stands arm in arm with radicals who want to defund the police," said CLF Press Secretary Cally Perkins. "Angie Craig can't be trusted to keep Minnesotans safe, which is why they should vote her out next November."