American Rescue Plan "Continuing to Fuel Inflation"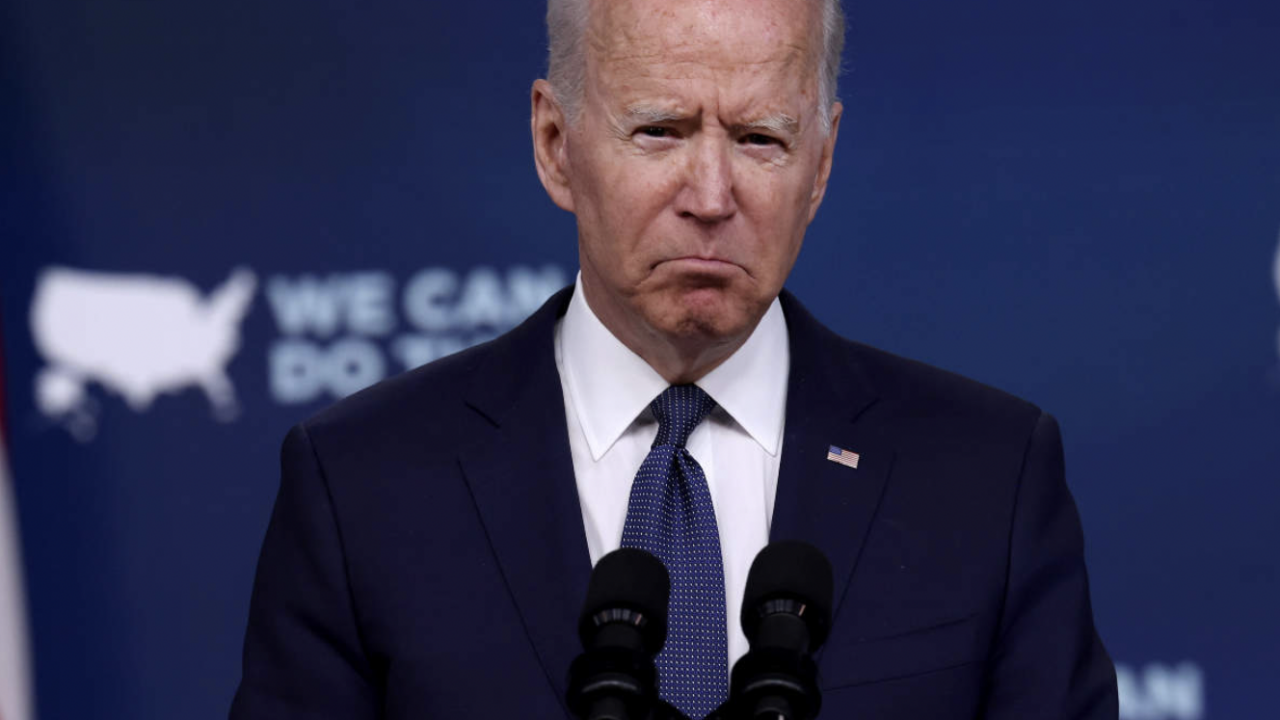 Reports this morning show inflation is still at levels not seen since the Carter Administration. 
Worse, inflation is hitting household necessities the hardest:
40% of

baby formula

is out of stock with some parents paying $33 for a single container.

 

Gas prices are at

record highs

.
Food, new vehicles, shelter, and medical expenses

keep rising

.
And economists are blaming Democrats' American Rescue Plan for record inflation, saying it "contributed about 3% of the 7% inflation that we had in 2021 and it's continuing to fuel inflation."
"Inflation is soaring and wages are down as Americans struggle to make ends meet," said CLF Press Secretary Cally Perkins. "Democrats will be held accountable for their failed policies that are burying working families."