Amazon Deliveries, Uber Now More Expensive in Colorado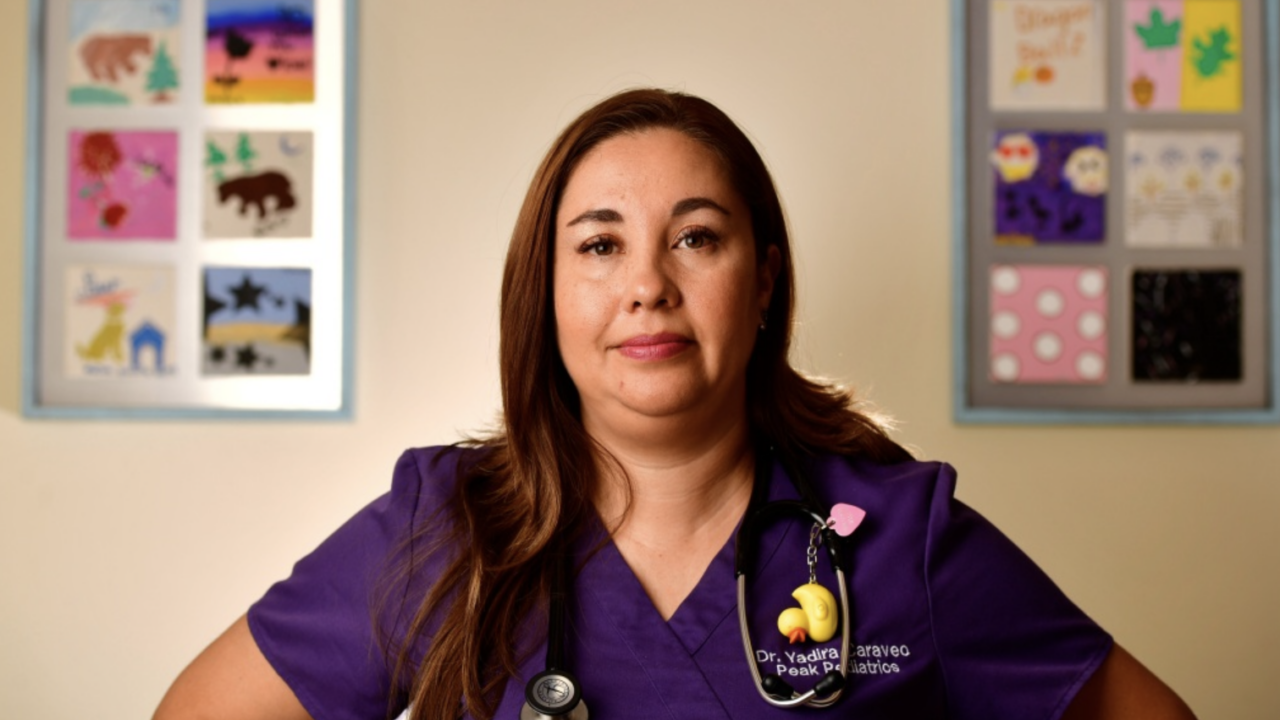 Coloradans better hold on to their wallets! As if families weren't paying enough for gas and groceries, Coloradans can now thank congressional candidates Brittany Pettersen and Yadira Caraveo for delivery services becoming even more expensive too.
That's because it's July, which means a 27-cent fee that Caraveo and Pettersen helped pass into law now kicks in, hiking prices for all "items subject to sales tax and delivered by car, which include purchases from Amazon and DoorDash."
Talk about kicking families while they're down.
"Coloradans are wondering how they'll put food on the table and gas in the car, and yet Yadira Caraveo's and Brittany Pettersen's only answer was to send prices even higher," said CLF Press Secretary Cally Perkins. "Life is getting more expensive by the day and families have only Democrats to blame."