Allred: Texans "Need" Biden's Oil & Gas Ban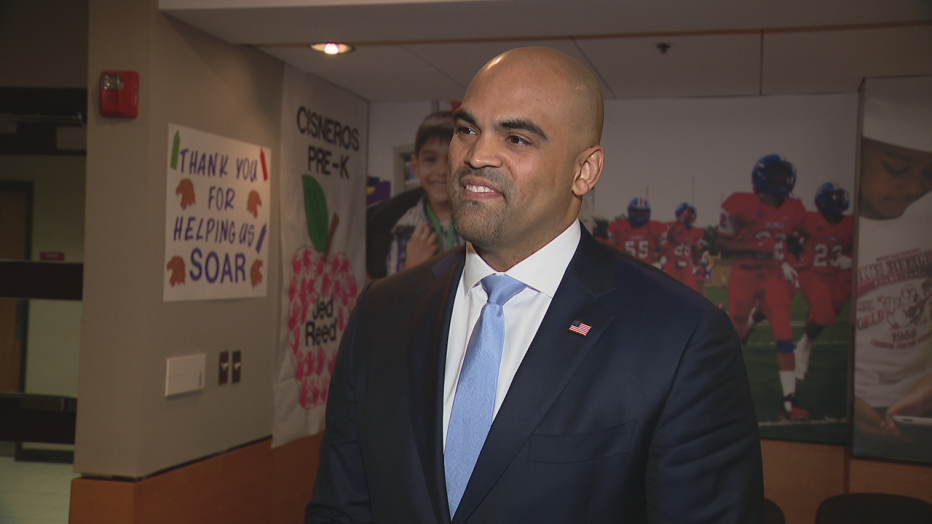 When Colin Allred endorsed Biden, he said that Texans "need" Joe Biden. Does that still count now that Joe Biden is on-record with his plans to devastate Texas' oil and gas industries?
During last night's debate, Biden said he'd put a stop to all oil and gas drilling, calling for "no ability for the oil industry to continue to drill, period."
Almost 2 million Texas are supported by the oil and gas industries. Biden wants to put them out of work. And Colin Allred supports him.
Shameful.
"Colin Allred made his choice clear: by backing Biden, he owns his jobs-killing agenda this November," said CLF Communications Director Calvin Moore. "Texans can't afford a Joe Biden presidency, or another term for Colin Allred."