Allred ok with fracking ban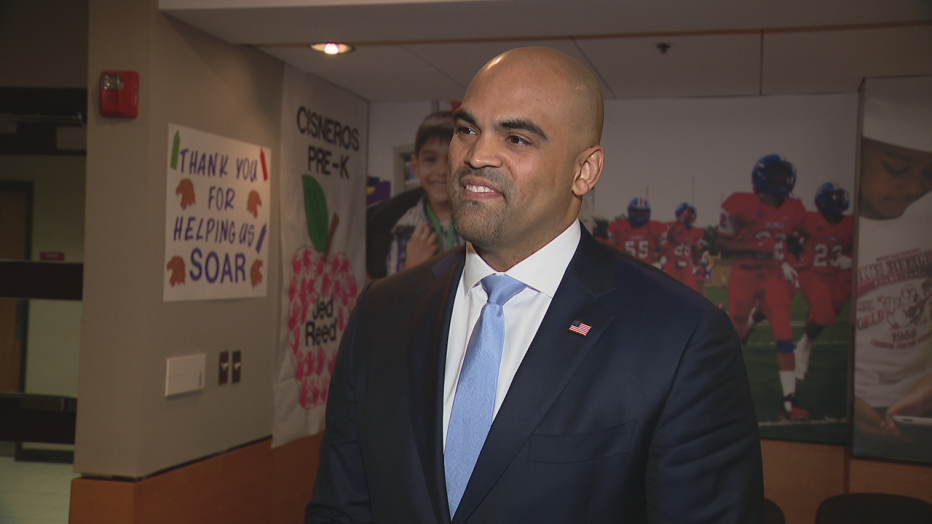 Four Texas Democrats wrote to Joe Biden today asking him to overturn his federal ban on fracking. Notably missing: Congressman Colin Allred.
Banning fracking on federal lands in Texas would put 120,000 local jobs at risk and risk $65 million in revenue to the state, but Colin couldn't care less. 
No surprise he refused to sign the letter though… he backs nearly all of the radical left's woke environmental agenda from a carbon tax to the Paris Climate Agreement and is endorsed by nearly every radical left-wing environmental group in the book.
"It's truly sad that Texas families can't even trust Colin Allred to sign a pre-written letter asking Joe Biden to protect their jobs in the middle of an unparalleled economic crisis," said CLF Communications Director Calvin Moore. "Texas families rely on oil and gas jobs to put food on the table for their families, but Congressman Allred will sell them all out to achieve his radical left wing agenda."