Agent for Ron Kind's Sex Spa Arrested for Prostitution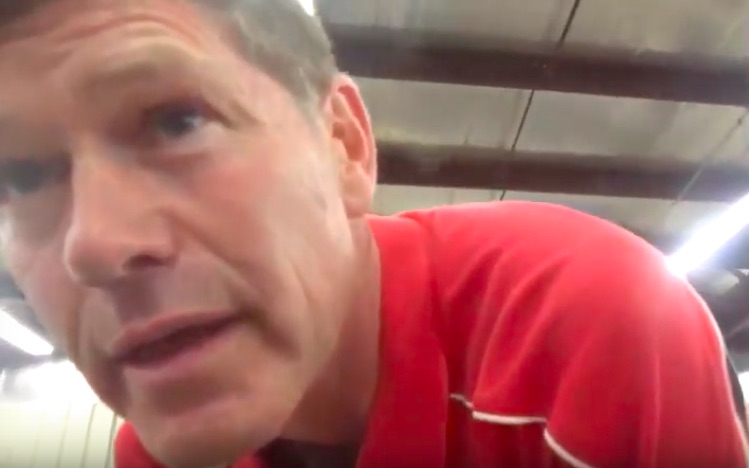 Ron Kind's sex spa scandal just keeps getting worse.
New reports out today reveal that, despite Ron Kind's attempts to play dumb, the registered agent for the massage parlor spotted on the "Yelp of Sex Spas," that Ron Kind landlords was arrested for prostitution, just one year before opening the space they rent from the Congressman.
The write up includes a pretty disturbing story of an advance on a police officer and raises even more questions about his business activity.
"Ron Kind owes voters a full explanation for his ties to these illicit businesses and his decision to profit off of their activities," said CLF Communications Director Calvin Moore. "The revelations from this series of reports paint a disturbing picture of who Ron Kind does business with and should call to question his judgement with every Wisconsin voter."