ABC7NY: Gordon Owns Up To Disgraceful Military Record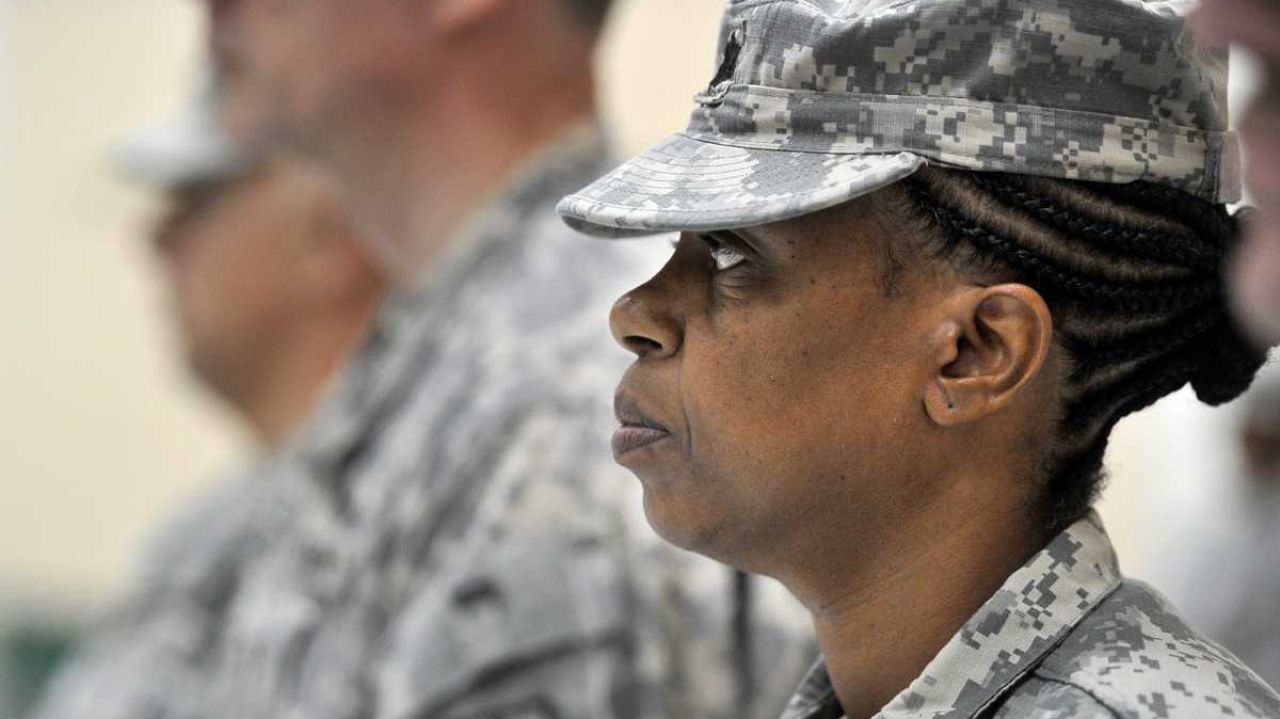 CLF released an ad blasting Jackie Gordon for blistering DoD write-ups that twice recommended Gordon be "relieved of command" for "leadership deficiencies" during her time in the Army.
Now, after an ABC7NY investigation, Jackie Gordon is owning up to the fact that CLF's ad is true and that she misled voters about her military service.
Gordon was a "significant threat" to those under her military command and is a significant threat to NY-02 in Congress.