AAPI Groups Protest Jay Chen Over Racist Remarks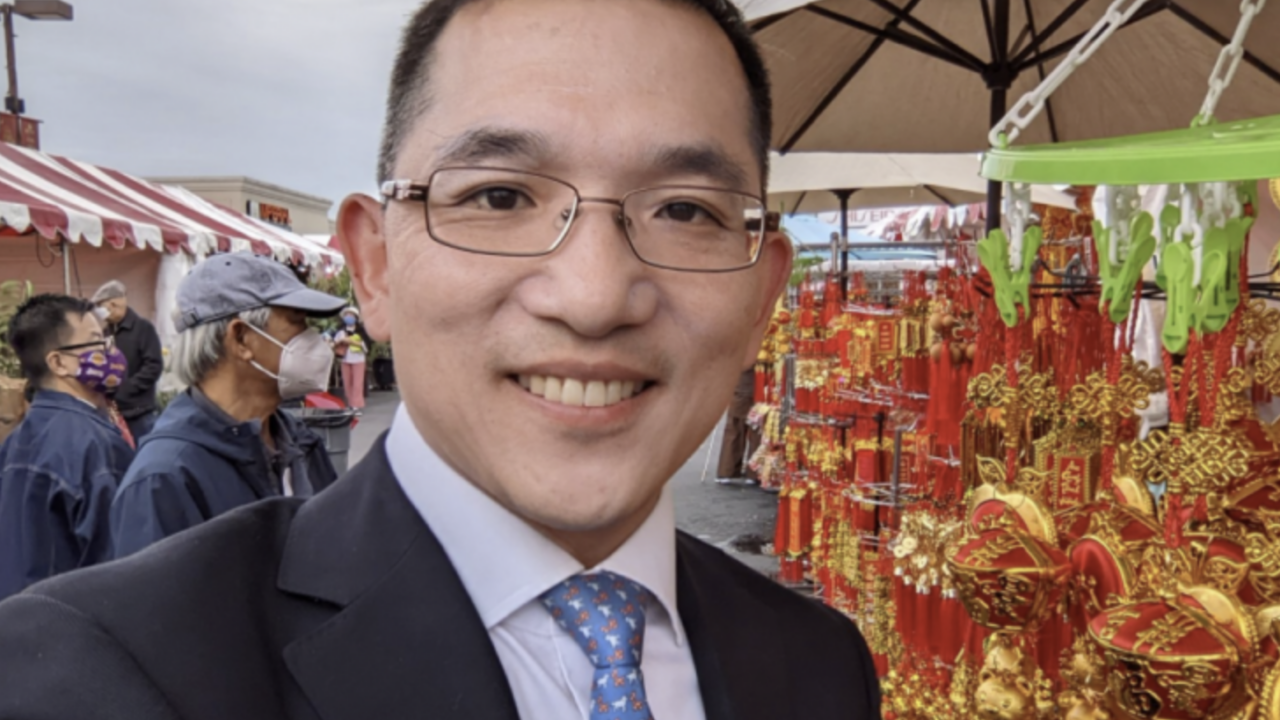 20 different groups representing Asian American and Pacific Islanders protested outsideDemocrat House Candidate Jay Chen's campaign office over racist remarks he made mocking Congresswoman Michelle Steel.
And 46 AAPI Advocacy groups signed a letter demanding Jay Chen apologize for his remarks.
"Jay Chen's comments are despicable and an attack on all Koreans and immigrants, whose voices and accents represent the beauty of our diverse nation. These attacks hit deep because they highlight a long history of racism towards the entire Asian American community," they write
We ask again: when will the DCCC and Speaker Pelosi disavow Jay Chen?
"Jay Chen continues to push desperate lies in an attempt to sweep his racist remarks under the rug," said CLF Press Secretary Cally Perkins. "If DCCC thinks racism has no place in the halls of Congress, they need to disavow Jay Chen."