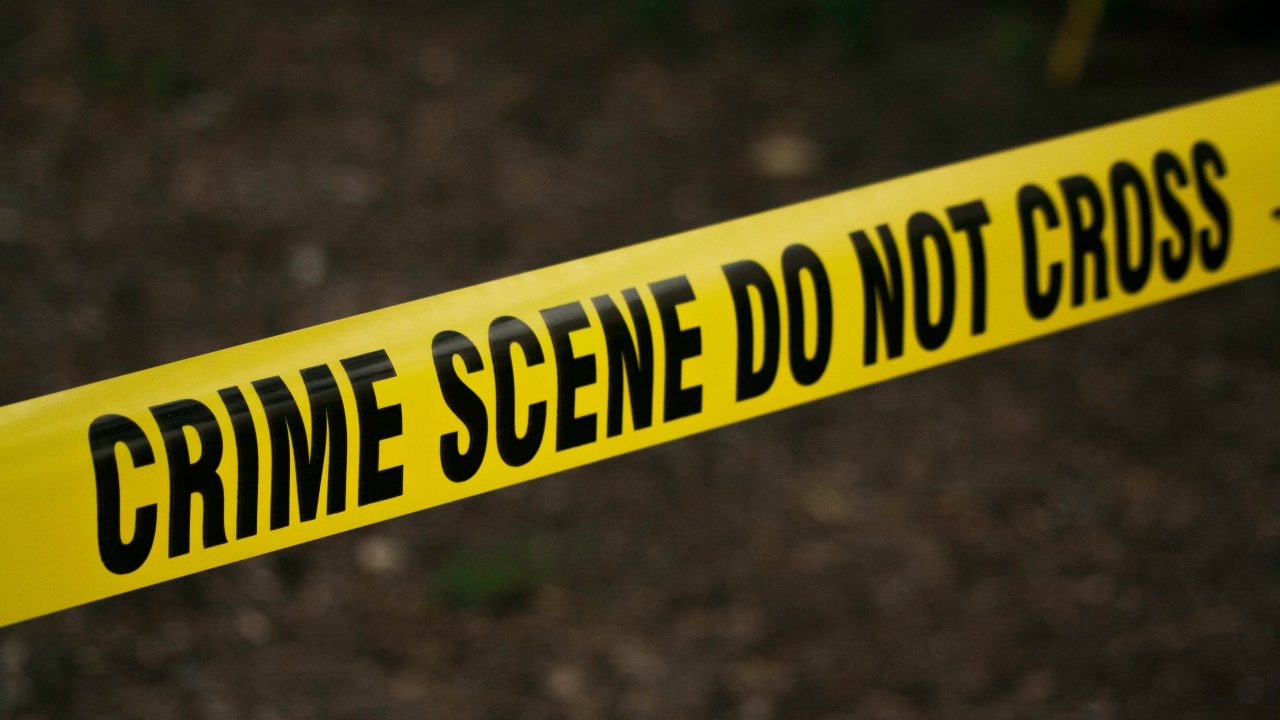 Across America, cities are facing a new "crime wave with no signs of ending," according to today's New York Times. Local leaders are "frantically trying to quell a surge of homicides, assaults, and carjackings" that are casting "a chill over the recovery."
According to the report, crime is up 30% from last year, and on track to increase another 24% from just the beginning of this year alone.
But to Americans looking rein in this surge in crime, don't look to House Democrats. From defunding the police, $0 bail and releasing felons from prison, voters know Democrats soft-on-crime agenda is making their communities less safe by the day.
"Americans are seeing first-hand the tragic consequences of the Democratic agenda: soaring crime, soaring taxes and soaring inflation," said CLF Communications Director Calvin Moore. "Democrats' soft-on-crime agenda has been a disaster for American families, and voters should hold them accountable for it next November."