2nd Poll Has Bustos (!) in Tight Race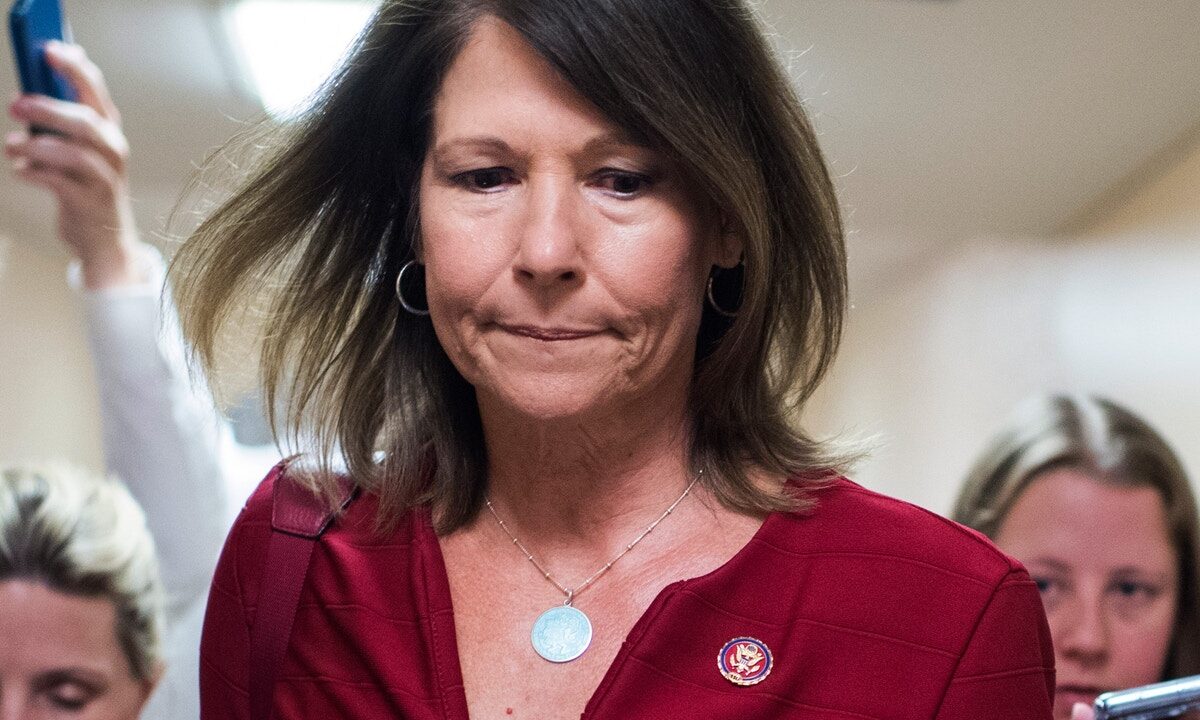 The second poll in a row now shows Cheri Bustos, Chairwoman of the House Democrats' Campaign Committee, is now in for a tough race of her own. New polling published today in National Journal shows Bustos coming in under 50 and undecided voters leaning towards Republicans big time.
Bustos narrowly leads 42-48.  The news comes shortly after the NRCC showed Bustos' similarly bad performance earlier this week.
The full polling memo is here and the write up from National Journal is below.
In case you missed it…
CLF Poll Shows Tightening Race in IL-17
National Journal
Kirk Bado
October 16, 2020
https://www.nationaljournal.com/s/710665/first-in-hotline-clf-poll-shows-tightening-race-in-il-17? 
Two partisan polls released this week show a tightening race for DCCC Chairwoman Cheri Bustos.
A new poll from the Republican-aligned Congressional Leadership Fund conducted by Public Opinion Strategies (Oct. 4-6; 400 LVs; +/-4.9%) shared exclusively with Hotline found Bustos leading attorney Esther Joy King (R), 48%-42%.
As Bustos tries to expand Democrats' majority in the House, she could face a more competitive race in central Illinois. Earlier this week the NRCC released a poll showing King trailing Bustos, 49%-44%. President Trump narrowly carried the district by a point in 2016. Bustos does have a cash advantage over King, and went on air with a negative TV ad this week, knocking King for opposing the Affordable Care Act.
"I go into every single race, every single race as if it's going to be a tough race," Bustos told Hotline when asked about the NRCC poll. "This district always has the potential to be tight, but we've done a good job preparing all cycle."