Biden again shows that 197 House Dems are too extreme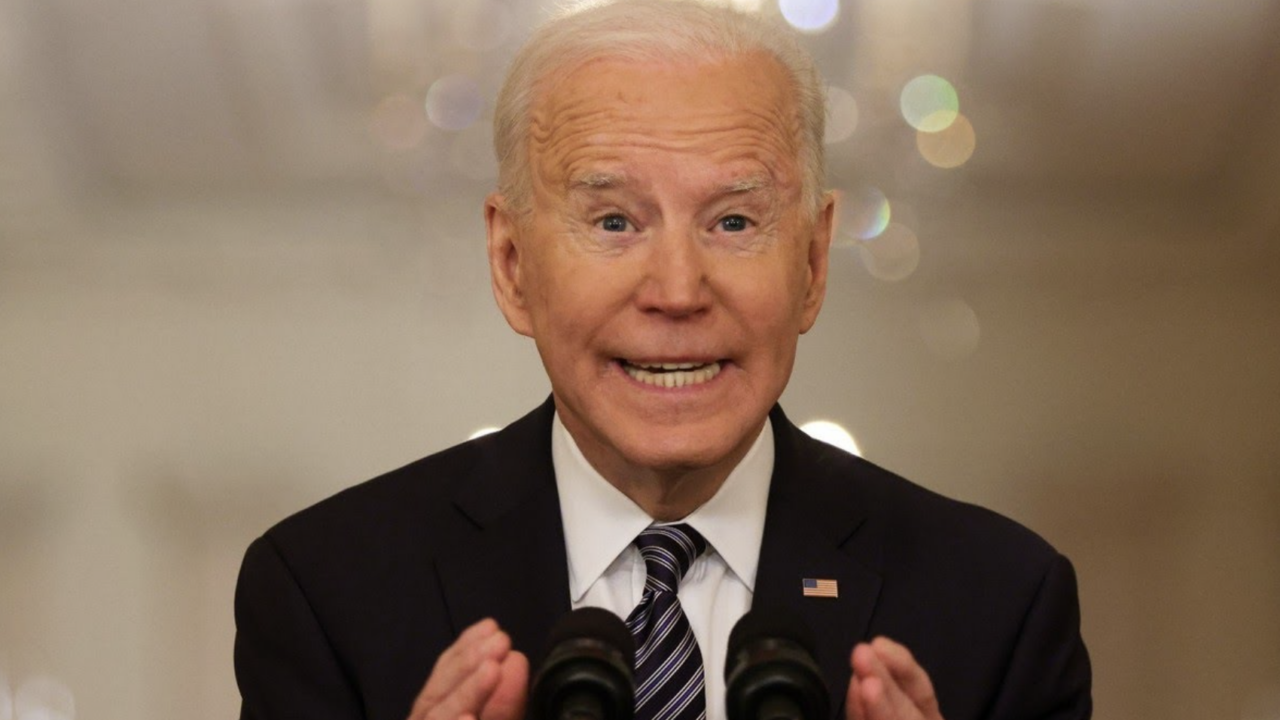 House Republicans just scored another huge win and exposed just how extreme House Democrats really are.
Joe Biden confirmed he will sign Republicans' resolution to end the COVID-19 emergency – even though 197 House Democrats voted against it.
Biden has twice now left House Democrats in the lurch after overturning D.C.'s radical new criminal code that 173 House Democrats supported amid a crime wave.
"Once again, House Democrats are showing voters how extreme they really are, while House Republicans continue keeping their promises to the American people." – CLF Communications Director Courtney Parella