🚨Federal Reserve: Recession Is Here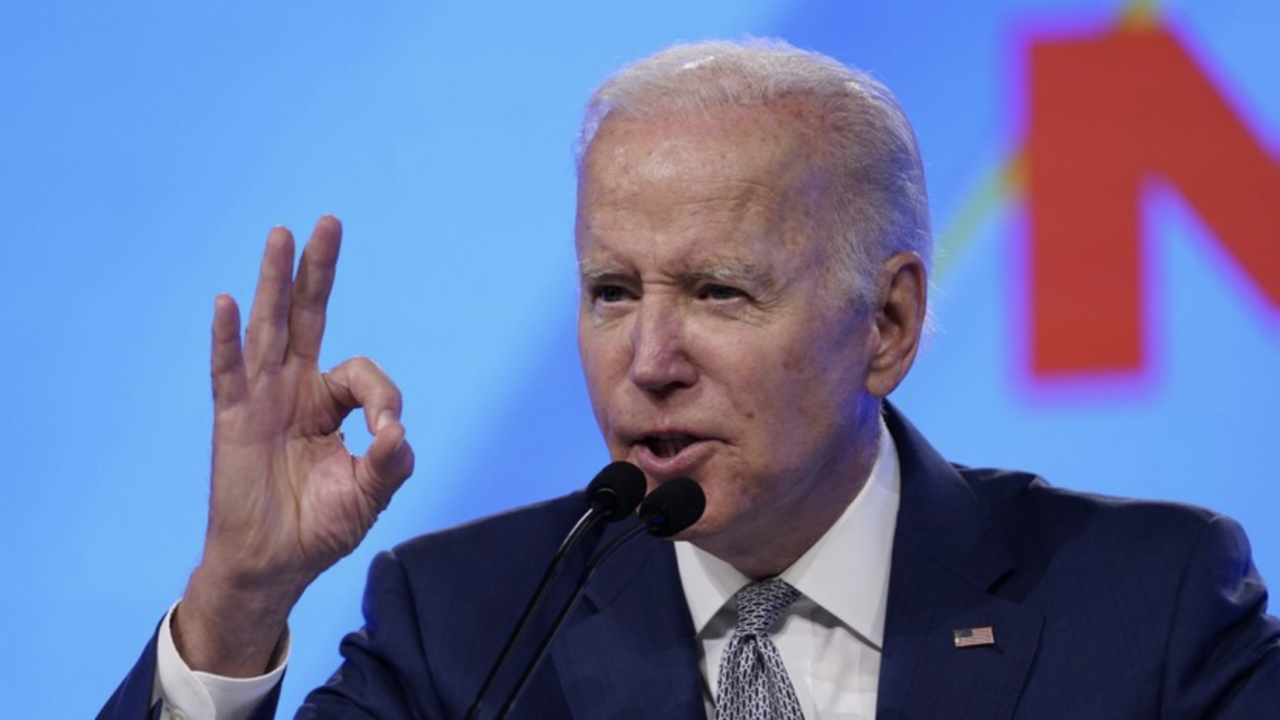 According to a new report, The Federal Reserve's key GDP tracker has turned negative, indicating a recession could now be here.
This comes after reports this week said the economy shrank 1.6% in the first quarter – worse than expected.
As families struggle to make ends meet, the economic news just keeps going from bad to worse because of Democrats' failed policies.
"Democrats have managed the economy so poorly, they're driving it right into a recession," said CLF Press Secretary Cally Perkins. "Families need relief from record high prices, but sadly, with Democrats in Washington it just keeps getting worse."