At Q3 Close, CLF and AAN Raise Record $295 Million, Crushing Previous Records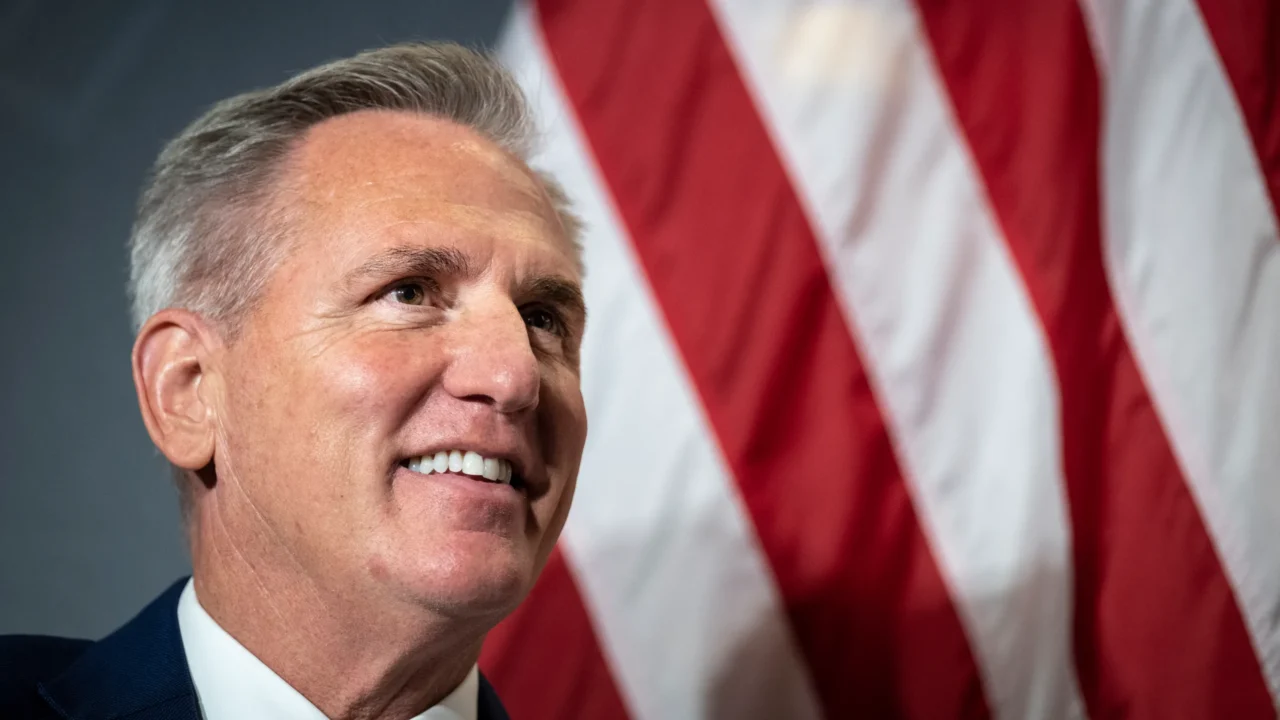 CLF Raised $73 Million In Q3, Heads Into Final Stretch Better Equipped Than Ever Before
WASHINGTON — Congressional Leadership Fund, the super PAC aligned with Leader Kevin McCarthy and all of House Republican Leadership, announced a new record-breaking fundraising haul this morning. CLF and AAN together raised a combined $295 million for the 2022 election cycle as of the end of Q3 – a new all-time record. CLF raised $73 million in the third quarter, $220 million to date for the cycle, and began the month of October with $114 million cash on hand, a new record.
"We continue to shatter records this cycle because there is palpable enthusiasm behind electing a Republican Majority and ending Democrat single party rule," said CLF President Dan Conston. "We have put ourselves in an excellent position and we'll continue to execute on our plans to help win the House Majority."
CLF's record haul comes as Democrats sound the alarm that CLF has them outraised and outgunned and that Democrats now lack the funds needed to fully contest key races, as Nancy Pelosi's House Majority PAC cancels ad buys it no longer can afford.
Top Line Numbers:
AAN & CLF raised a combined $295 million so far for the 2021-2022 election cycle, roughly $80 million more than its previous record for an entire cycle ($215 million set in 2020).
CLF alone has raised $220 million for the cycle ($55 million more than all of 2020); $86 million more than what the Democrats' House Majority PAC says it has raised ($134 million).
CLF raised $73 million in Q3 2022 and finished with $114 million cash on hand.