Actually, Finkenauer is 4x more woke than AOC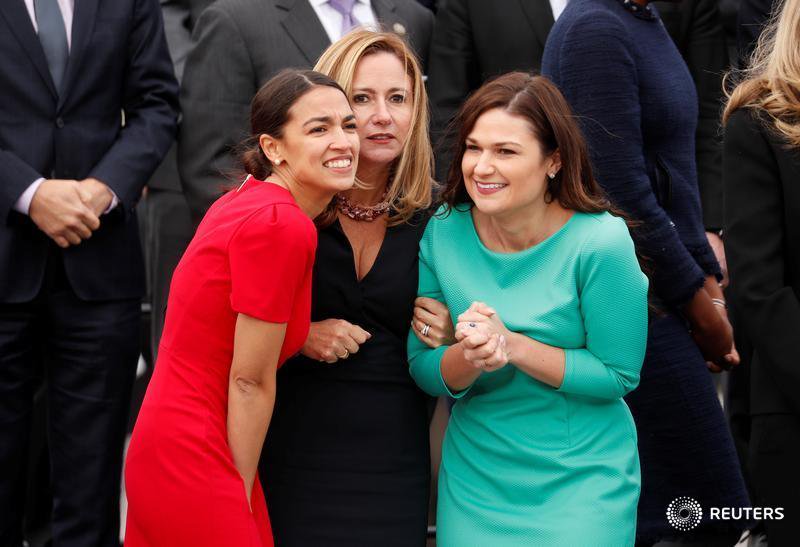 According to USA Today's ridiculous piece on Abby Finkenauer, Abby is a real bipartisan warrior, worlds apart from the Democrats' socialist leaders like Alexandria Ocasio-Cortez.
But truth is: according to Abby's voting record, Finkenauer is even more extreme. Despite representing a seat President Trump won by 4, Abby Finkenauer votes against President Trump almost 4 times more often than AOC, according to Nate Silver's much-famed FiveThirtyEight project.
Yeah … Abby is 4x as woke as socialist Alexandria Ocasio-Cortez, who she votes with 91% of the time anyway.
Try to keep that in mind the next time one of these swing district dems like Finkenauer tries to pitch a profile on how "moderate" she supposedly is.
"Abby sure knows know to spin it, but the truth is there's not one lick of difference between her and the socialists like Alexandria Ocasio-Cortez who've taken over the Democratic Party." – CLF Spokesman Calvin Moore.