Make a Difference
Your support is more important than ever. Donate to fire Nancy Pelosi and help take back the House.
The Latest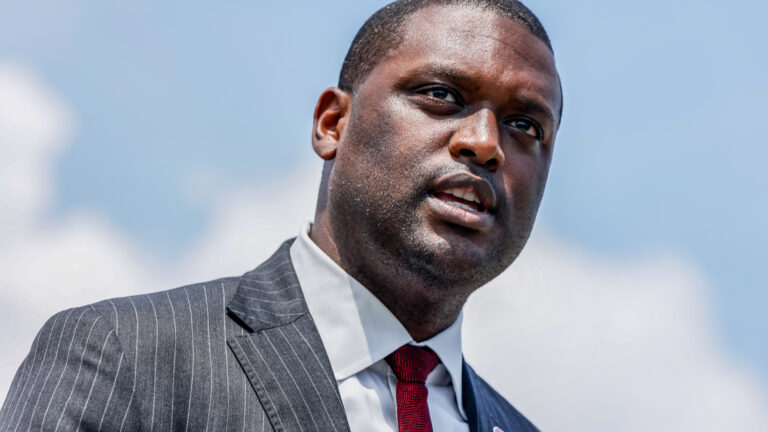 Recruitment Fail: Dems back anti-police socialist in NY-17
This morning, Democrat Liz Whitmer Gereghty suspended her campaign for New York's 17th Congressional District. Democrats are now all in behind their likely nominee, extreme progressive Mondaire Jones.